Karbala's refinery project to be completed soon, reports confirm
11:09 AM | 2021-04-10 201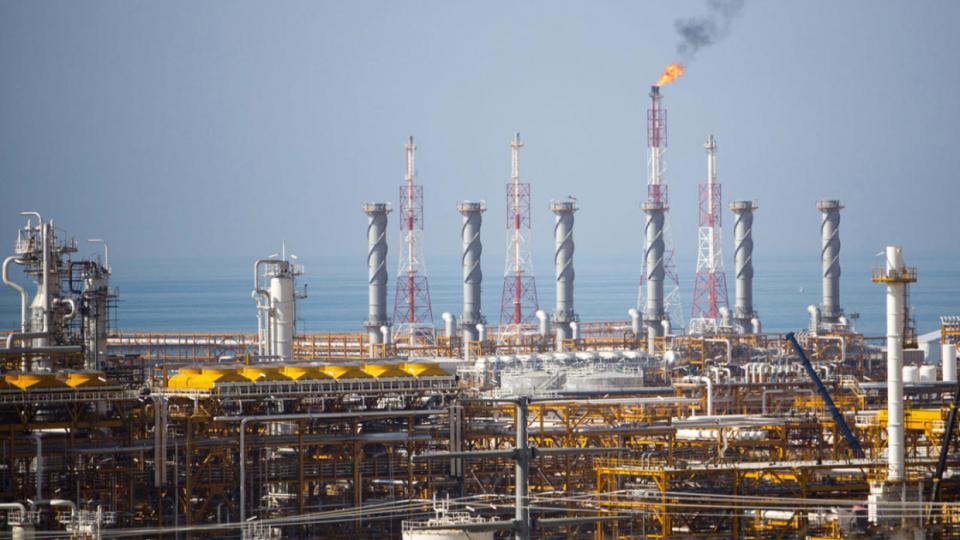 Despite construction project delays amid a cold wave, we expect Hyundai E&C's 1Q21 earnings to arrive roughly in keeping with consensus thanks to limited overseas losses. According to businesskorea.co.kr, over 1Q21~4Q21, we expect the firm's earnings growth to pick up steam on rising housing sales in addition to its reduced overseas losses. We continue to include Hyundai E&C among our top picks for the construction sector.
Adhering to a Buy rating, we raise our TP on Hyundai E&C from W55,000 to W58,000, noting that its 4Q20 results show a W400.0bn drop in net debt. For reference, the EV/EBITDA we apply to the construction players remains at 4.0x. Our new TP is equivalent to a 2021E P/E of 11x.
Last year, most of Hyundai E&C's overseas projects recognized losses every quarter due to delays stemming from the Covid-19 crisis. But, in 1H21, large-scale projects such as the Kuwait Alzur refinery offshore shipping facility/port construction projects, Qatar Albustan Road construction projects, and Iraq's Karbala refinery construction projects are to be completed. And, the progress rates for the company's new large-scale projects—including the Saudi Marjan gas treatment facility project, the Qatar Rusail Plaza Tower project, and the Panama Metro project—are primed to rise in earnest from 2H21. Accordingly, we expect the firm's overseas construction project margins (after having continually booked losses since 2016) to recover.
On a consolidated basis, the company is targeting 2021 housing pre-sales volume of 50,000 units (in-house: 30,000; Hyundai Engineering 20,000), and construction at more than 10 housing sites has already begun in 1H20. Even if Hyundai E&C achieves only half of its pre-sale goal for 1H21, its non-consolidated housing division sales should grow over W1.8tn per quarter this year. Given such, consolidated OPM is to hit over 6% from 2H21.
1Q21 to represent lowest quarterly earnings this year
We estimate consolidated 1Q21 sales of W4.1tn (+0.7% y-y) and OP of W173.7bn (+5% y-y), with OP to arrive roughly in line with consensus. The housing division's earnings were likely sapped by construction project delays amid a cold wave, and we believe that earnings for the civil engineering and plant divisions will also arrive somewhat sluggish due to the completion of some large-scale construction projects. However, with additional losses for the overseas civil engineering and plant divisions appearing unlikely, we anticipate stronger profitability from 2H21.