POETRY: THE JOURNEY OF THE METAPHOR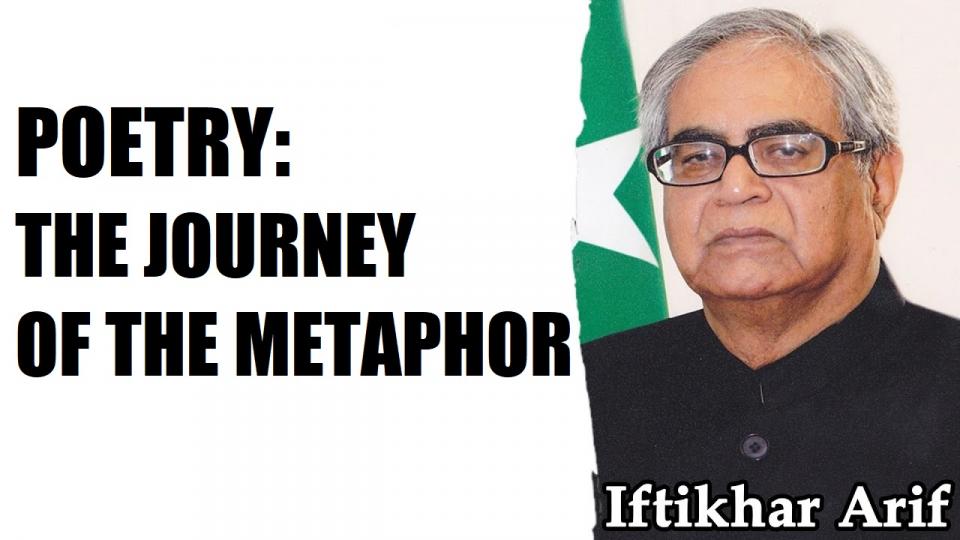 Iftikhar Arif is one of those handful of living Urdu language poets who have achieved greatness through their inimitable craft; in his case, it is the art of storytelling in verse that is distinctly his own.
In Urdu poetry, carving your own niche is just as difficult as developing your own voice in modern English fiction. Arif has been able to accomplish that primarily because of two factors: his understanding and in-depth study of classical literatures, and his ability to use language with all its traditional trappings, without sounding trite.
Although this has been written about time and again in order to contextualise his poetic prowess, it has to be admitted that Arif has indeed effectively employed the metaphor of the tragedy of Karbala in contemporary locales. However, this fact seems to have upstaged his other literary feats. For example, his ghazal- and nazm-writing in which Karbala is not the main subject is no less awe-inspiring.
This is precisely the reason that the publishing of an Iftikhar Arif collection of poems often becomes a momentous literary occasion for the readers, in which they eagerly participate. Baagh-i-Gul-i-Surkh [The Garden of Red Roses] is his latest offering. Even the first reading of the collection will enable his admirers to claim that it's a cerebral delight and an artistic treat for lovers of Urdu poetry.
With Baagh-i-Gul-i-Surkh, once again, the poet has come up with nazms, ghazals and devotional poetry of a literary quality that none of his contemporaries can match. It has the usual flavour of diction steeped in classicism and some of the metaphors that he has used over the years. At the same time, the poems selected for the book have a newness that can only be had by pouring out emotions that germinate in those soft recesses of the heart where grief resides.
The title is taken from a ghazal's first line. It's an apt rubric, because both the colour red and the rose carry multiple meanings. If, for example, on the one hand it is indicative of a romantic liaison, on the other hand it can mean a situation that oftentimes becomes hard to come to grips with.
The publishing of an Iftikhar Arif collection of poems often becomes a momentous literary occasion. His latest is no less a cerebral delight and an artistic treat for lovers of Urdu poetry
The collection — since Arif is a deeply spiritual person and, as is the case with his earlier four books (Mehr-i-Do Neem, Harf-i-Bareyab, Jahaan-i-Maaloom, Shehr-i-Ilm Ke Darwazey Par) — begins with a hamd [poetry in praise of Allah]. A master artist that he is, in the opening two lines Arif expresses both his devotion to the Almighty and an issue that no mortal being can escape from — a leitmotif in his non-devotional poetry:
Jo teri raza ho meray kareem, urooj de ke zawaal de Magar ik dua hai ke dil se khauf-i-fasad-i-rizq nikaal de
[If You so wish, You can lift me up or put me down But I pray, rid my heart of the fear of the loss of worldly gains]
This sets the tone for some beautiful, soul-searching naat [poetry in praise of the Prophet Muhammad (PBUH)], salaam and the kalaam [poetry] that has Karbala at its centre. So the thread that runs through all the pieces and lends the published work a heart-warming commonality is: the heart that beats with love for the ahl-i-bayt [family of the Prophet] and a place of solitude that's essential for any creative endeavour.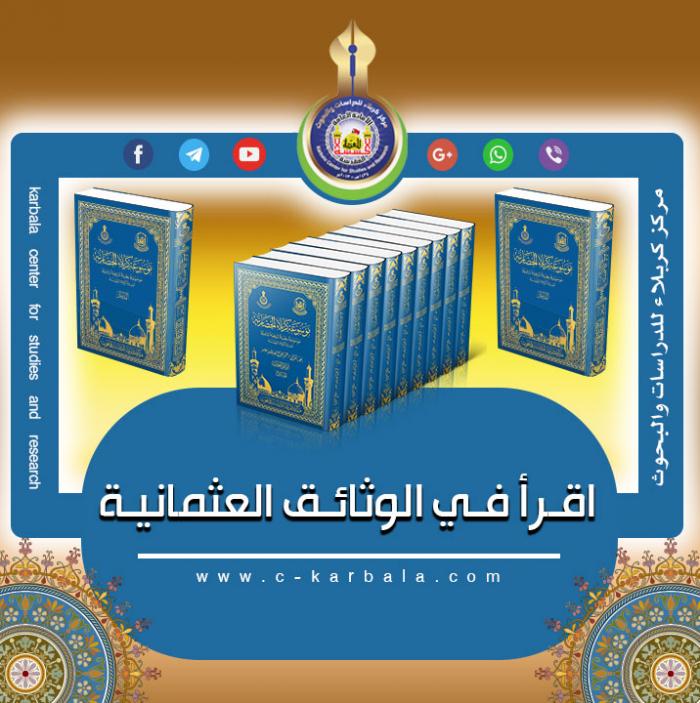 2019-12-29 260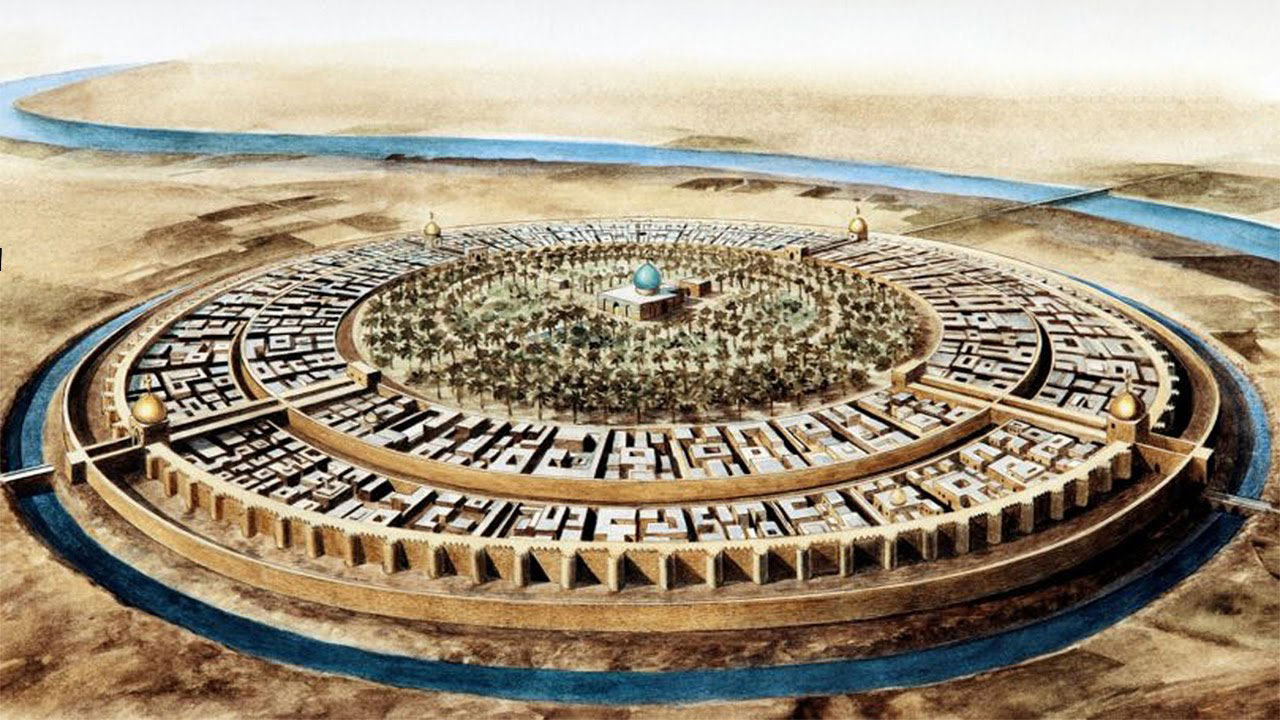 2019-12-29 271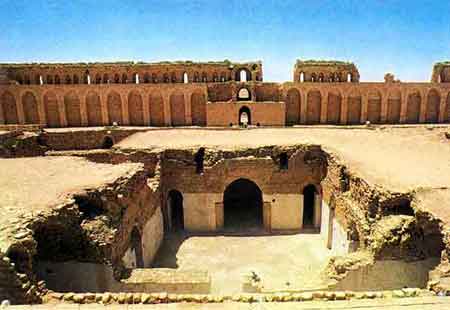 2019-12-29 257