Books about Karbala... 'A Shi'ite Encyclopedia'
12:09 PM | 2021-02-08 212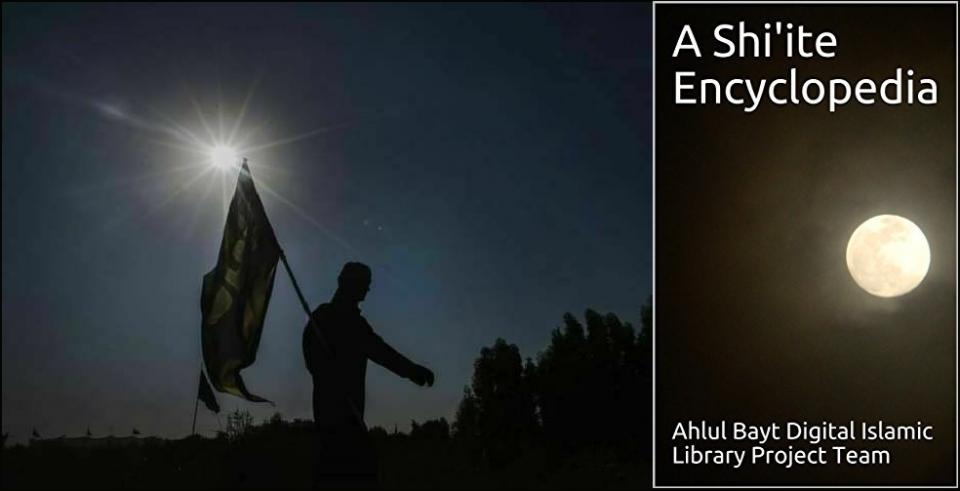 By Ahlul Bayt Digital Islamic Library Project Team (Author)
Respected Reader,
'assalamu alaykum,
The editor of this work is pleased to announce the release of the "Shia Encyclopedia", which forms itself as the collection of articles that emanated from an intra-faith dialogue, ranging from exploring commonalities, differences and a train of thought specific to the Shia (also known as the school of the Ahlul Bayt).
We are pleased to release a collection of information which addresses inter-school related issues between the school of Ahlul Bayt and the Ahlul Sunnah wal Jama'ah. This encyclopedia which covers the most important lines of thought of the Ahlul Bayt, is the contribution of various individuals.
Most of the articles provided in this encyclopedia are original contributions, while the rest are excerpts from the Ahlul Bayt and the Ahlul Sunnah wal Jama'ah books.
The information presented in this encyclopedia is based on the understanding and the knowledge of the contributors. The subjects are classified and are divided into several chapters, so that one can get an overhead view of all the major issues.