The Historian And Traveler Shahrano Visits The City Of Karbala in 1329 Hijri
11:17 AM | 2019-12-26 272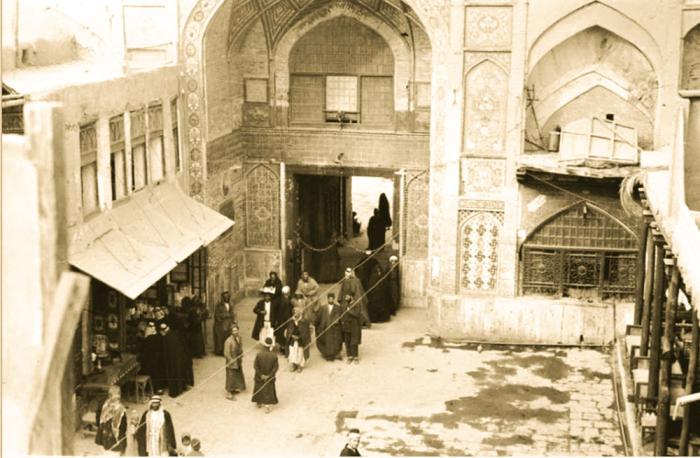 The famous historian and traveler "Shahrano" visited the holy city of Karbala in 1329 Hijri - 1911 AD and due to his admiration to the city, he gave a precise description to it by saying:
"It is divided into two parts (new and old).", describing the new part as "An area with roads illuminated by lanterns and stone oil lamps, while its streets are very spacious, and containing many mosques, worshipping houses and cafes, as well as hotels, houses, and palaces, in addition to rivers, gardens and parks. No wonder, it's one of the most ancient cities in Iraq".
Shahrano also said that "The city has massive wealth, wide trade, productive agriculture, and an industry so famous that its handicrafts had exceeded the ones of Baghdad, especially with embroidery, engraving on metals, and photography, as well as calligraphy , drafting and plating.
Source:
The Karbala's Comprehensive Civilizational Encyclopedia - Historical Department - Islamic History Section Vol. 3.