The Springs Of Karbala
11:10 AM | 2019-12-26 284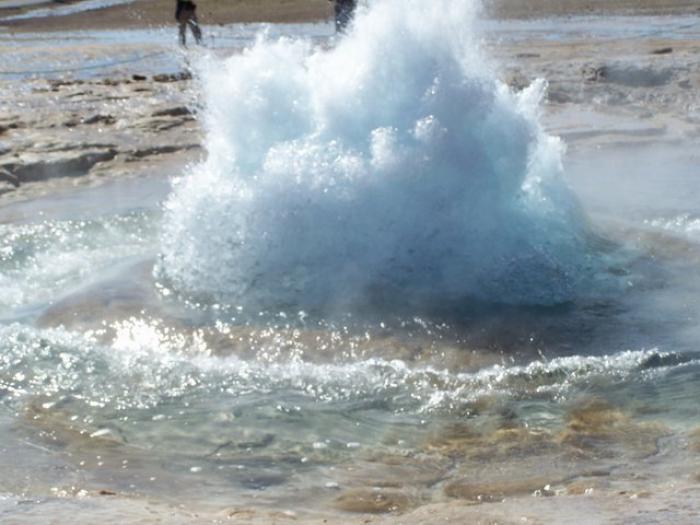 The springs and fountains in the holy city of Karbala are among the most important geomorphological phenomena in the region characterized by its desert climate. These springs are geographically located within the boundaries of Ain al-Tamar district (80 km) west of the city and adjacent to the western part of the Razzazah lake.
Several geological and hydrological studies in 1955 indicated that the flow of this water is mainly due to two factors, the first one is the cliffs and faults along the lower valleys between the districts of Hit and Samawah. While the second factor is the pressure exerted from the eastern side (The Euphrates River) and western side (The Northern Badia Plateau).
As for the origin of those water springs and fountains, and through the chemical and physical analysis of their water, it was found that the origin of their waters is nautical and isn't caused by surface waters like the Euphrates River or rain water, even though they have a relative effect, and because of the drought that passed through the Middle East and Iraq recently, The discharge of springs had declined in the past few years, which led to the drought of most of those springs.
The most important springs in the area of Ain al-Tamr "Shafatha" is "Al-Zarqa'a", which is one of the largest springs in the region, "Al-Seeb" spring, which is a name of Persian origin that means "apple", and "Al-Hamra", which is named after the land around it.
Source:
The Karbala's Comprehensive Civilizational Encyclopedia, The Geographical Section, Vol. 1.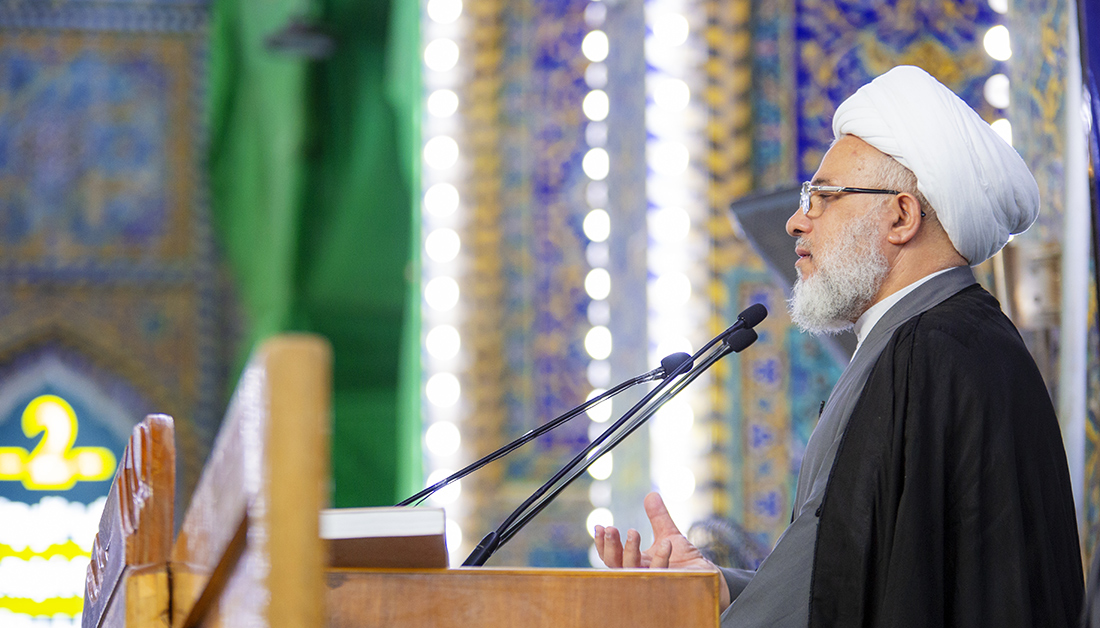 2019-06-08 462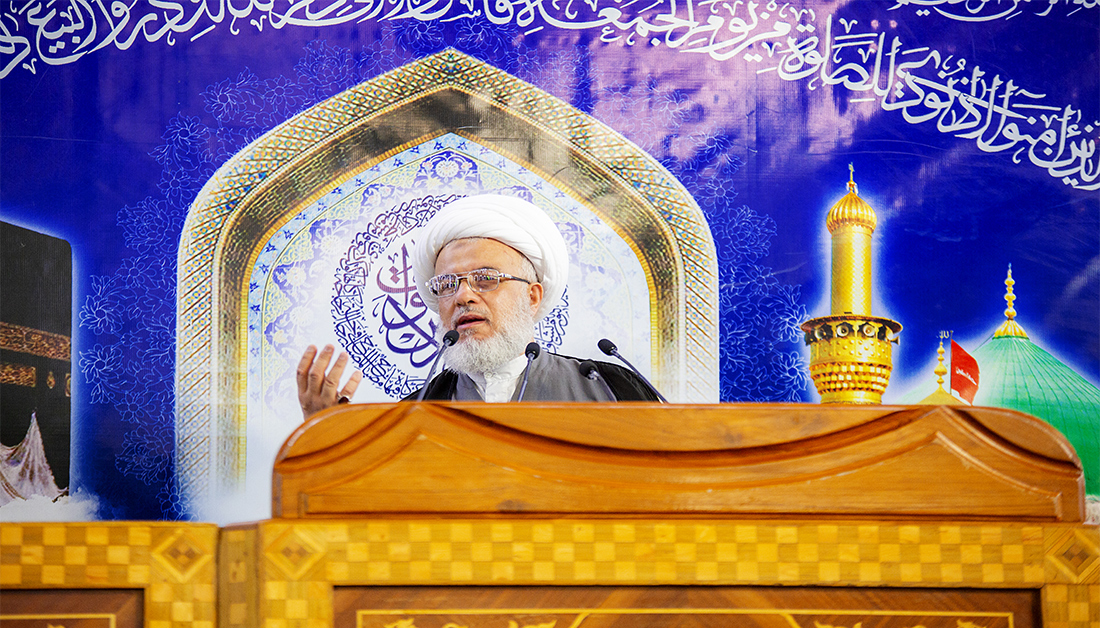 2019-06-22 482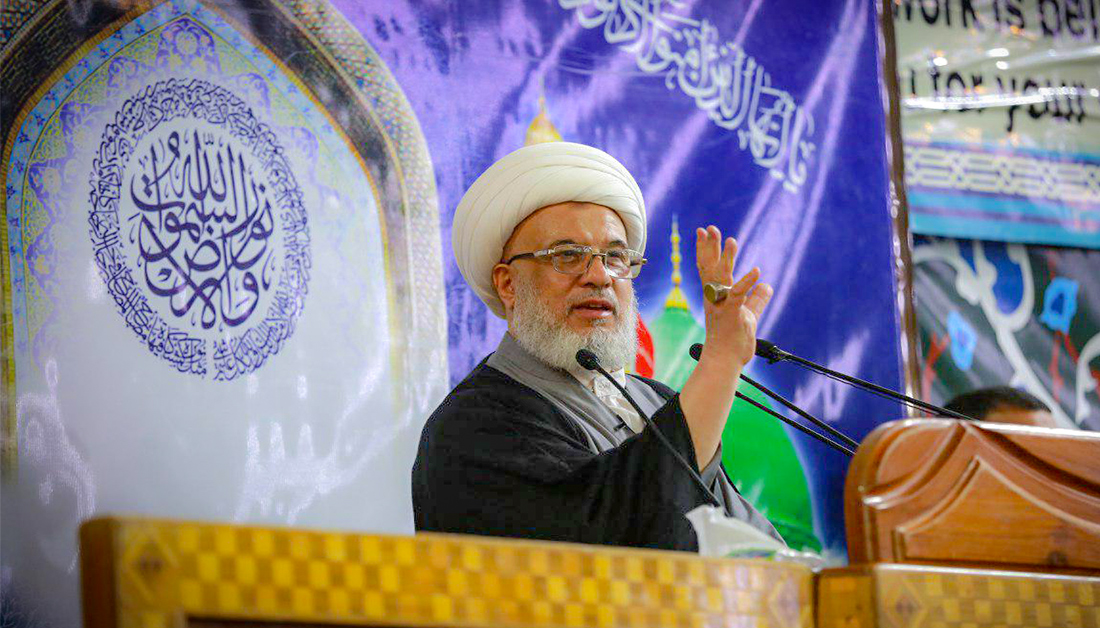 2019-07-07 437