Did You Know?
10:59 AM | 2019-11-24 696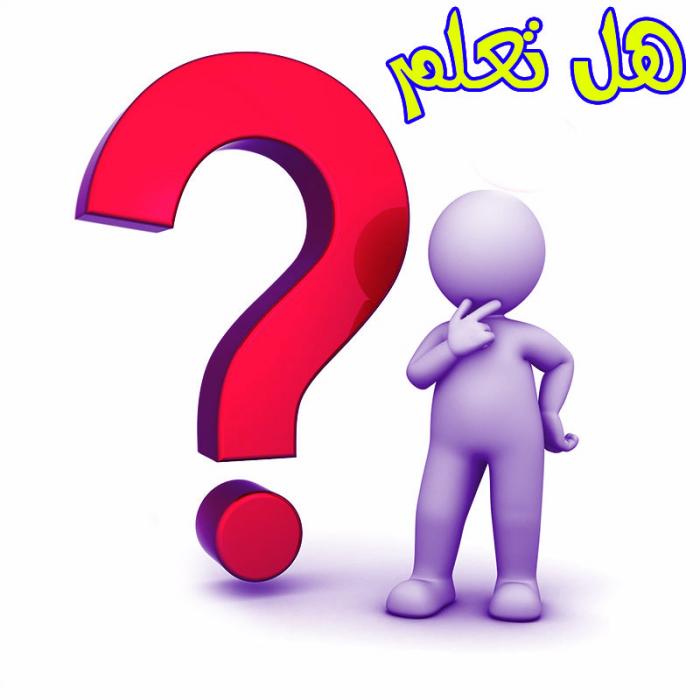 The first financial department established in the district of Karbala and Hindiyah town, was in 1881 AD, as it was named then as "The Administration of Taxes and Cattle".
The main responsibility of that department was to collect taxes for agricultural products and animals.
This department was abolished after ten years of its establishment. The local finance departments of the district and affiliated towns were assigned to collect taxes that the former department was collecting.
Source:
The Karbala's Comprehensive Civilizational Encyclopedia – The Historical Section, The Ottoman Documents: by The Karbala Center for Studies and Research Vol. 7.