Karbala witnesses an internal sectarian conflict, its scholars defeat the sedition
10:26 AM | 2019-11-24 280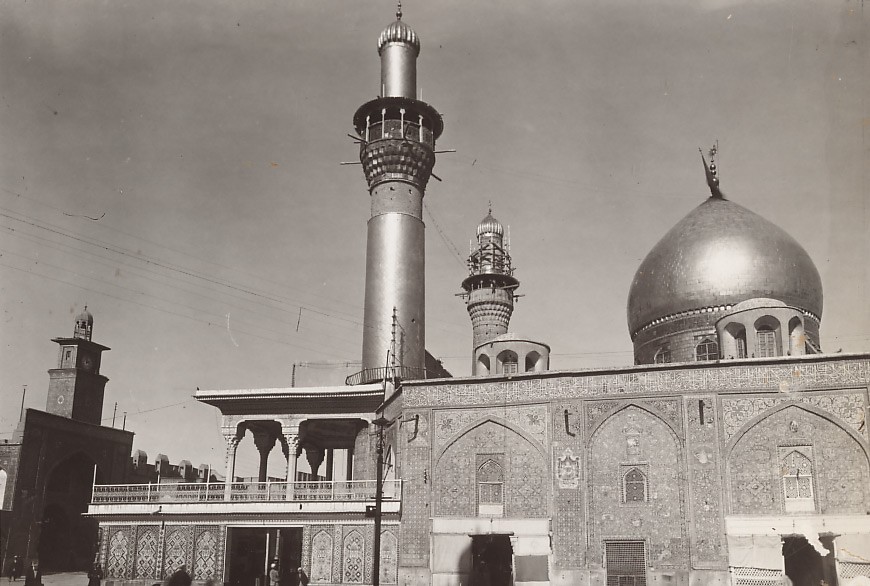 Because of its embrace to many clerical and religious schools, the holy city of Karbala has witnessed the emergence of a number of ideologies that later developed into intellectual conflict during the thirteenth Islamic Hijri century, especially between the "Ikhbari" and "Usooli" schools.
This conflict was not limited to the principles of jurisprudence and judgments, but also reached the basic beliefs, which drove a group of distinguished scholars, most notably Sayyid Kadhim al-Rashti to seek to put an end to sedition, despite being subjected to a wave of mockery sometimes and to serious threat on other times, just to make him quit his pursuit (1).
Al-Rashti, was like all the holy clerics responding to the insults of his opponents quietly and steadily, as he didn't publicize his quest for unity, even when the sectarian voices escalated to the level of anarchic protests, but he lived long enough to see them falling before he die in the 9th of the Islamic month of Dhu al-Hijjah, 1259 Hijri.
Source
Taskhir Karbala: by Sayyid Abdul Razzaq al-Hassani, The series of publications of the Karbala Center for Studies and Research.