Ottoman Geographical Maps of Karbala City
01:07 PM | 2020-11-12 295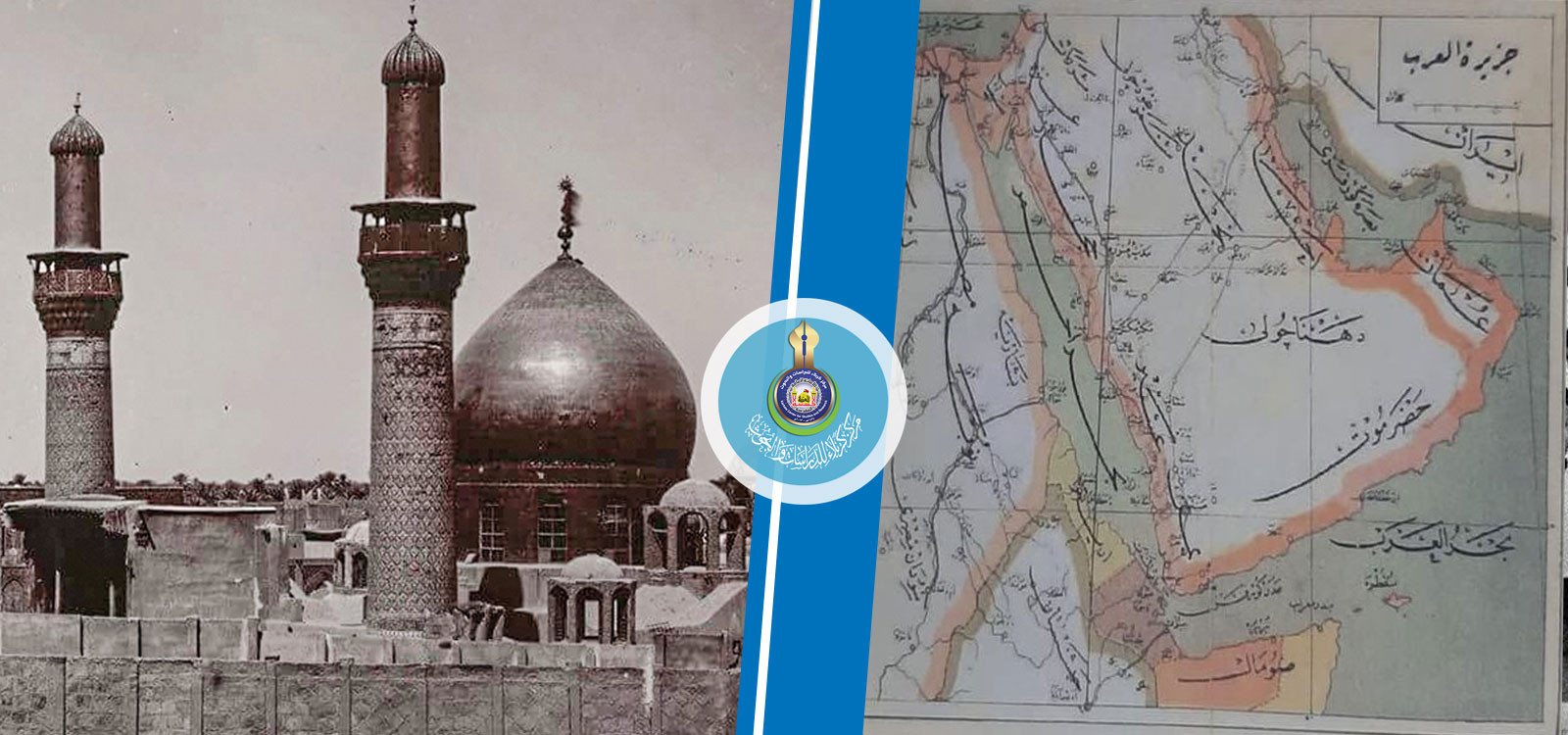 The Karbala Center for Studies and Research at the Holy Shrine of Imam Hussein took a special care of the documents issued during the Ottoman rule as the center translated them in full, and reached a huge amount of information about the holy city of Karbala back then.
Among that information, a number of maps obtained by Karbala Center for Studies and Research and has been documented within the Karbala Civilizational Encyclopedia as "Documents of the Ottoman rule" in the department of modern and contemporary history.
One of the most prominent maps obtained by the center is the Map No. 38 of the Arabian Peninsula, showing the holy cities of Karbala and Najaf in 1897 AD.
Source:
Mawsueat Karbala Al-Hadharia "Karbala Civilizational Encyclopedia".
A publication of Karbala Center for Studies and Research
Historical Axis, Department of Modern and Contemporary History, Ottoman Documents
[Vol. 8, Pg. 123].