Pictures: Karbala's tree-planting campaign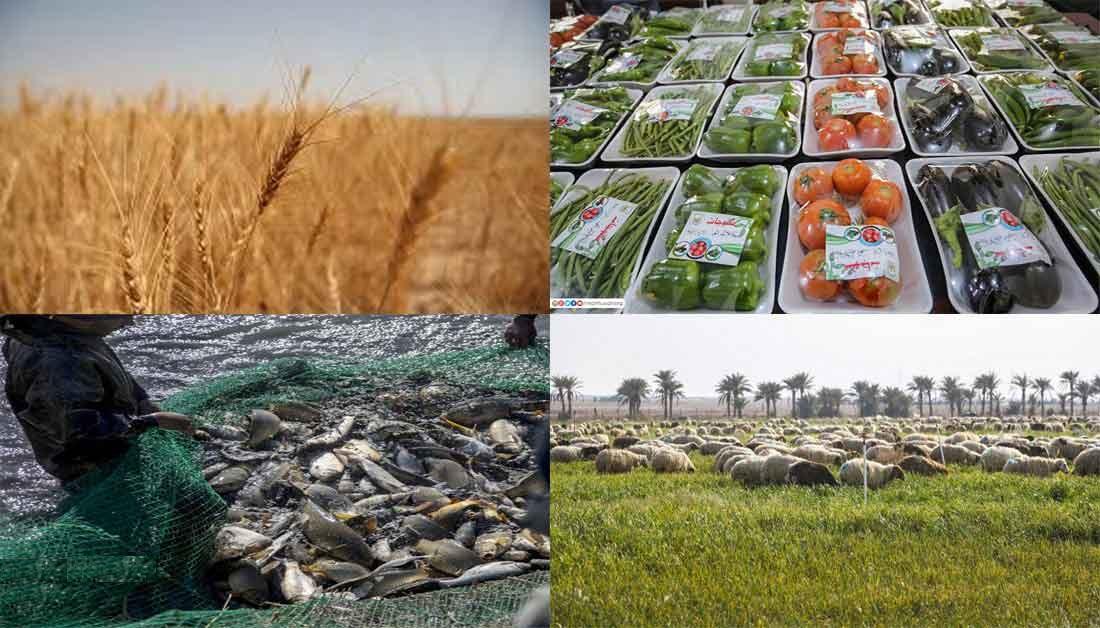 The administration of the Shiite holy shrines in Karbala has launched a campaign to plant thousands of trees on the outskirts of the holy city in southern Iraq, thenationalnews.com reported.
The project also involves sowing agricultural crops such as wheat, barley, palm trees, olives, grapes, and potatoes in the desert surrounding the city.
The move is aimed at supporting the local Iraqi market, while the new trees will protect the city from sand and dust storms.
It is hoped vast swathes of desert surrounding Karbala can be reclaimed.
The project will not only boost agricultural output but also preserve the environment, organizers hope.
The effects of desertification have been in the spotlight after a series of dust storms hit the area.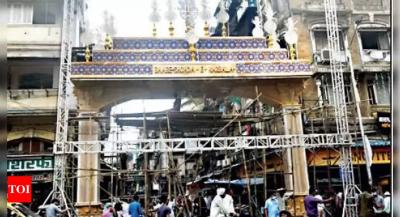 2021-10-19 442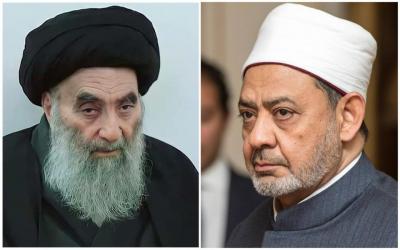 2021-10-20 272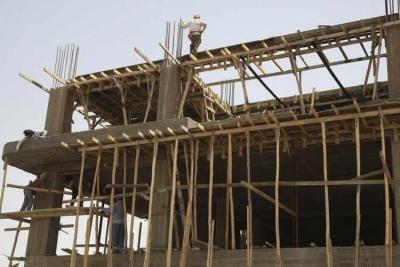 2021-10-20 399