Quran Memorization Workshop for Women Held in Karbala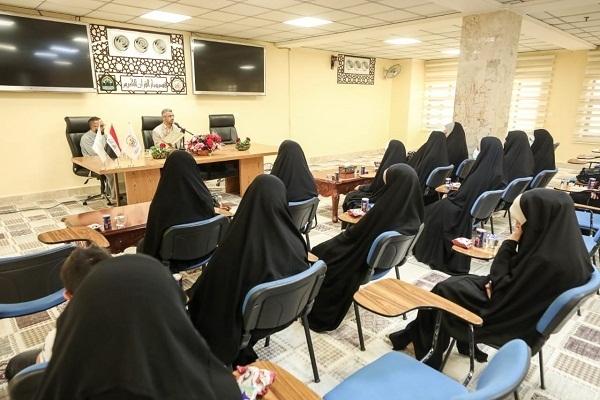 A workshop on methods of memorizing the Holy Quran was held for women in the holy city of Karbala, Iraq.
The custodianship of Imam Hussein (AS) holy shrine organized it on Friday, according to local sources.
Ali Hadi, a Quran teacher at the shrine's Dar-al-Quran Center, presented lessons on methods of learning the Quran by heart.
Safa al-Silawi, the head of the center, said that a number of women from the holy city of Kadhimiya attended the workshop.
The Kadhimiya's delegation, headed by Sheikh Hassanayn al-Kadhimi, also met with the deputy head of the center Sayyed Murtadha Jamaluddin.
A number of Quranic issues were discussed at the meeting and Jamaluddin delivered a speech about Quranic concepts and interpretation.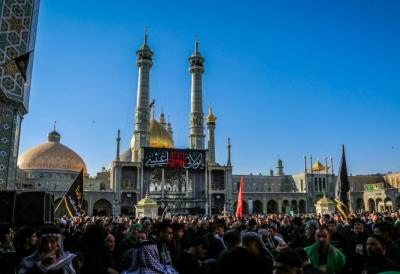 2021-11-15 189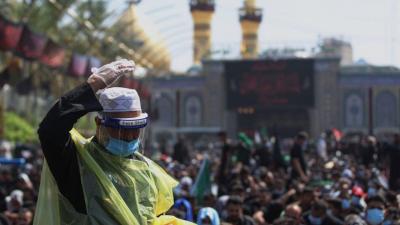 2021-11-17 270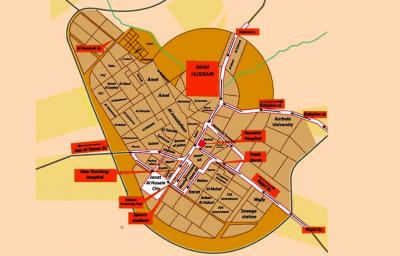 2021-11-17 242