Karbala–based Ceremonial helmet and shield
12:14 PM | 2022-02-03 375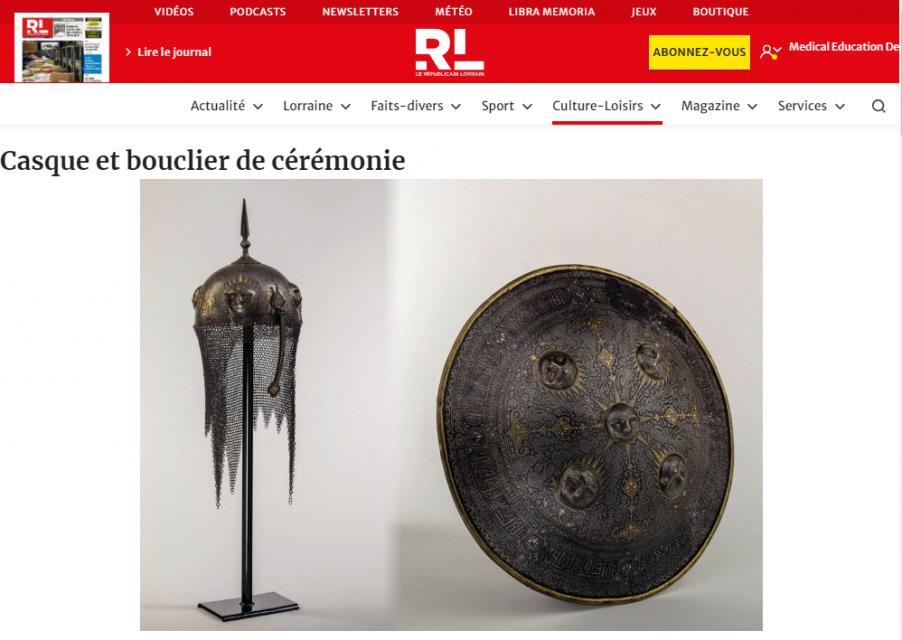 © Museum of the History of Iron, Jarville-la-Malgrange
Of course, time travel is possible! The proof with these two magnificent works of art is visible at the Poirel Gallery in Nancy (54) until March 27, thanks to the exhibition "Arts of Islam.
A past for a present". To come face to face with them is to find oneself in the 19th century, in the middle of Ta'zieh, a ritual and theatrical ceremony commemorating the martyrdom of Hussein, the third Shiite imam who died in Karbala (Iraq) in 680. It is to live suddenly at the time of the Qajar dynasty (1794-1925) reigning over Persia.
According to C.republicain-lorrain.fr, It is to measure all the refinement of damascening, that technique of inlaying gold and silver thread that makes the most humble metal so precious.
Steelworks of the Qajar period in Persia (1789 – 1925) are well known for their quality and high level of decoration. The tradition combines chiseling, engraving, and gold and silver inlay decoration of the steel.
This fine technique is very well demonstrated in this fine Qajar armor set 19c, comprising a steel helmet (Kula Kud) and a shield decorated with gold-damascened scrolling foliated tendrils on dense finally chiseled floral ground, and medallions of thick gold and silver inlay of floral design with a band of calligraphic cartouches, the borders of the shield with floral forms.
The shield diameter is 18 1/2 inches. Helmet total height 23 inches (with the mail). Very good plus condition. The inner fabric cover, hand cushion, and handles are missing.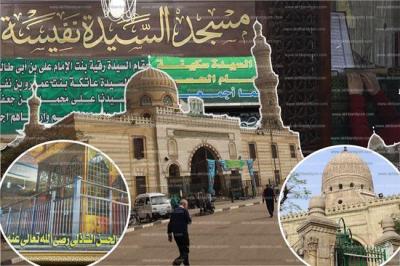 2021-08-10 179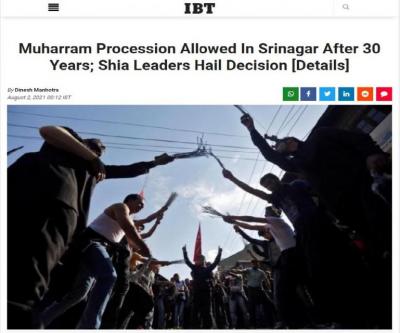 2021-08-11 213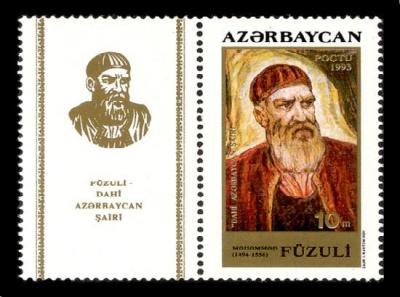 2021-08-11 240