Photos: the construction works on Lady Zainab's Maqam project, continues
09:41 AM | 2022-01-15 312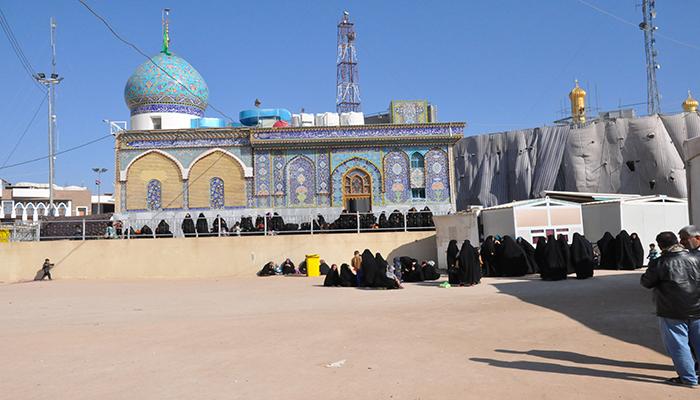 The construction works on the sanctuary of al-Aqila Zainab Bint Ali (A. S.) project beside the holy shrine of Imam Hussain (A. S.) are keep going.
According to En.abna24.com, engineers from the Architectural Projects Division of the Imam Hussein Holy Shrine, have completed the architectural and construction planning for the al-Aqila Zainab's sanctuary project.
According to official statements, the motive of this initiative is to create more space for the millions of pilgrims who arrive at the Shrine of Imam Hussein (Peace Be Upon Him) every year.