Karbala to host festival in commemoration of birth anniversary of Lady Fatima (A. S.)
01:28 PM | 2022-01-13 367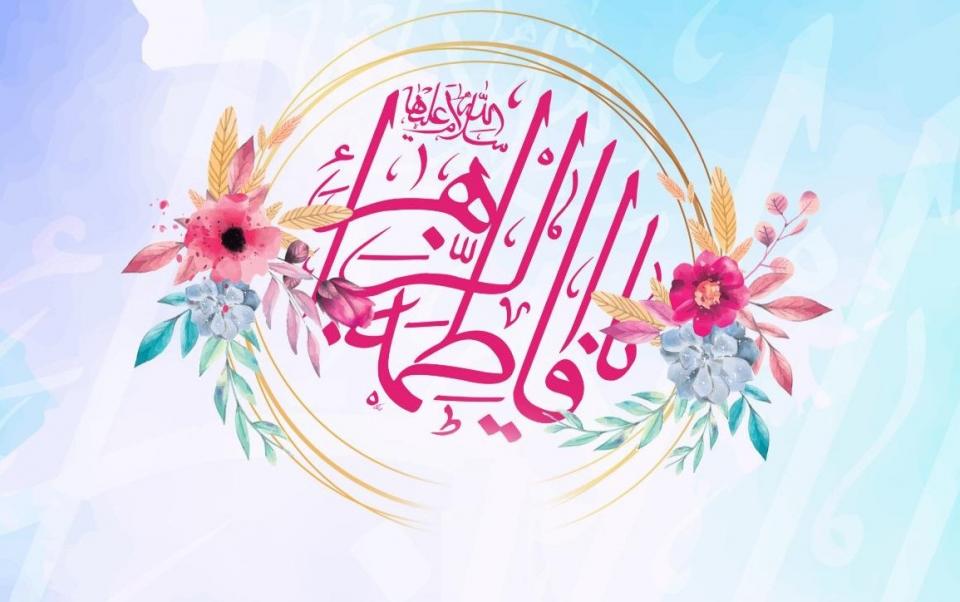 A festival is planned to be held in the holy city of Karbala, Iraq, later this month as part of celebrations marking the birth anniversary of Hazrat Zahra (A. S.).
The custodianship of Imam Hussain (A. S.) holy shrine will organize the event, Ali Kadhim Sultan, an official with the custodianship, said.
"Fatima Zahra (A. S.) Source of Imamate and Model of Steadfastness" is the motto of the festival, he noted.
Sultan added that more than 10 countries will participate in the festival, which will be attended by seminary and academic figures.
It will include a competition on memorization of Hazrat Zahra's (A. S.) Khutba (sermon), research sessions, a book fair, poetry recitation, and special programs for women to be held with the cooperation of Al-Zahra University.
The festival will kick off on January 23 and run for three days, he went on to say.
The 20th day of the month of Jumada al-Thani in the lunar Hijri calendar, which falls on January 23 this year, marks the birth anniversary of the beloved daughter of the Holy Prophet (PBUH).