An industrial city to be established in Karbala
07:50 AM | 2022-01-12 427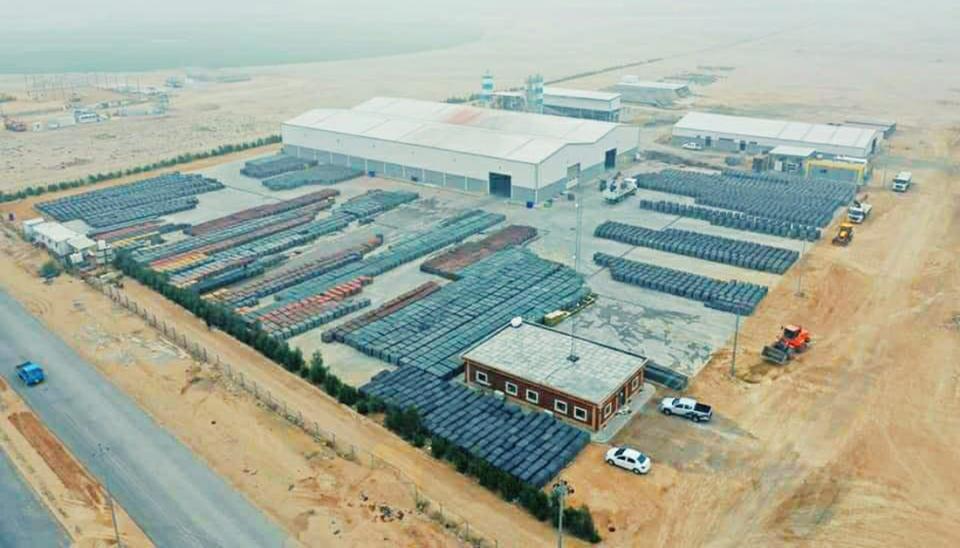 The Ministry of Industry confirmed Friday, signing a development contract to establish an industrial city in the holy city of Karbala that will provide 5,000 jobs, as part of a government move to create similar cities in each province.
Hamed Awad Mohammed, director-general of the Industrial Cities Authority of the Ministry of Industry and Minerals, told The Iraqi News Agency (INA) that "after the activation of the Industrial Cities Authority, the Authority was able to establish an industrial city for each province, including the holy province of Karbala, where a contract was signed to develop a model industrial city specializing in petrochemical, engineering and mechanical industries with an area of 5,300 dunams," he said.
"Industrial cities have been established in the remaining provinces," he said, adding that "we have announced today an opportunity to develop Wasit, a smart city with an area of 5,000 dunums, and we have invited all Iraqi and foreign developers to enter into the development of this industrial city."
"In the remaining phase, the procedures will be completed with the sectoral departments, the State Real Estate Department and the Secretariat, and then opportunities will be announced in all Iraqi provinces such as Babylon, Muthanna, Diwaniyah, Nineveh and Salah al-Din, and the next phase will be the industrial cities phase," he said.