Karbala comes last in terms of the spread of slums, governmental report
12:53 PM | 2021-12-25 793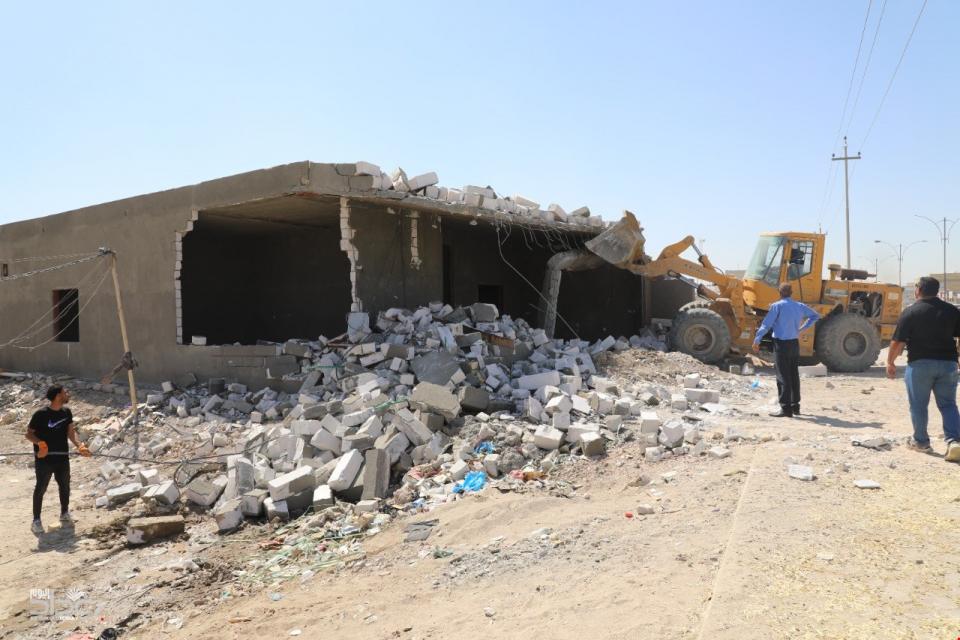 Ministry of Planning – MOP revealed on Wednesday, upon the statistic of slums number and their locations, while announcing treatments to solve this problem in the governorates.
"The slum file, according to the indicators available to the ministry, has reached 4 thousand among all provinces as 3 million and 300 thousand people live in it," according to the statement of the Ministry spokesman Abdul-Zahra Al-Hindawi to the Iraqi News Agency (INA).
He explained that, "Baghdad Governorate occupies the first place in the slums for 522 thousand housing units, in addition to 700 units in Basra governorate, and Karbala is the least in terms of the spread of slums by 98 slums,"
"The ministry has prepared a plan to address random housing, and is awaiting the approval of the housing settlement law, as the government submitted it to the Parliament in the ended session, and read it first and second reading, but it was not voted on due to the early end of the parliament's work," he pointed out.
He included, "pending the adoption of the law, in order for the ministry to start implementing the plan for dealing with slums, especially as it includes comprehensive solutions and is on two regards, the first is to reduce the spread of slums and the second is to develop a set of mechanisms and procedures according to the nature of each slum, as the ministry will conduct a comprehensive economic and social survey of slums, in order to determine the nature of its construction and organization,"