Karbala's Ashura as one of the most powerful images of 2021, INSIDER.com
02:42 PM | 2021-12-16 231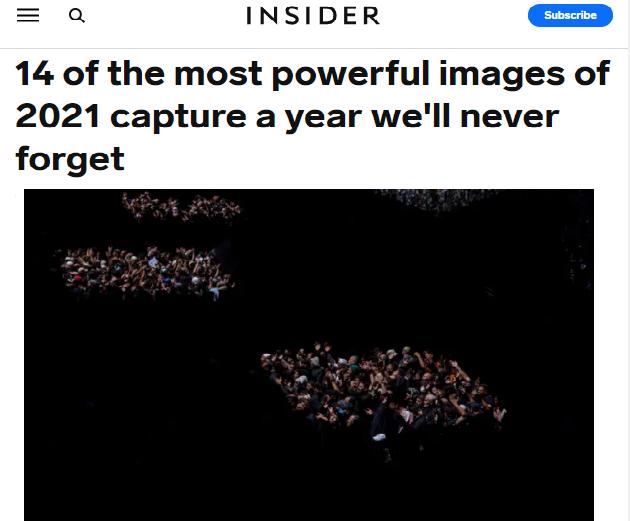 US-based Insider.com has published what it's named as "14 of the most powerful images of 2021 capture a year we'll never forget".

One of the images published by the online media company was a shot for Shi'ite Muslim pilgrims gathering to commemorate Ashura, the holiest day on the Shi'ite Muslim calendar in the holy city of Kerbala, Iraq, on August 19.

The shot taken by REUTERS' photographer "Abdullah Dhiaa Al-Deen," was attached with a caption stating that "Massive gatherings returned at higher attendance rates, like the Shi'ite Muslim commemoration of Ashura in Kerbala, Iraq, according to Insider.com.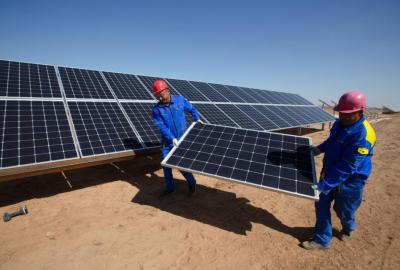 2021-10-27 209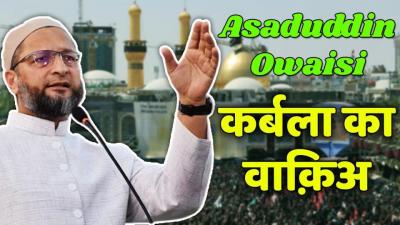 2021-10-27 282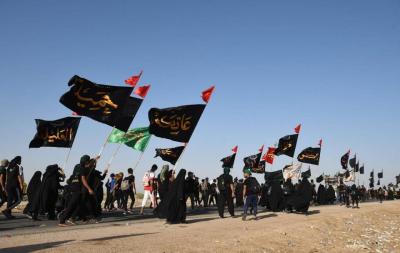 2021-10-27 249