Ayatollah Al-Sistani Meets With Child Cancer Patients, Families in Karbala
12:49 PM | 2021-12-15 406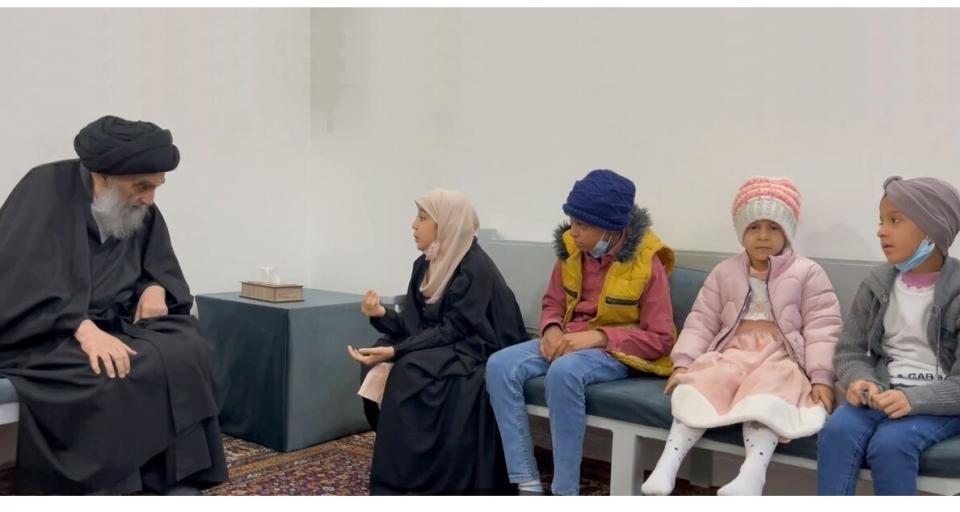 The Grand Ayatollah Ali al-Sistani spoke with patients and hospital staff in Karbala, among them a girl suffering from leukemia who had a dream to meet the Shia Muslim marja, Iraqi News Agency said on Tuesday (December 14).
Al-Sistani met with staff from al-Warith International Foundation for Oncology along with patients including children and their families, a statement from Sistani's media office announced.
One of the children, a girl named "Janat," thanked Al-Sistani for the free medical treatment provided by the Imam Hussein Holy Shrine's centers, Iraqi News Agency said, noting the girl had asked to realize her dream of meeting the prominent Shia Muslim cleric.
The Imam Hussein Holy Shrine announced in 2020 the shrine is working to construct the largest specialized cancer treatment center in Iraq, as well as a similar center in Basra.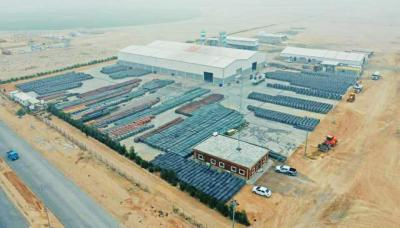 2022-01-12 169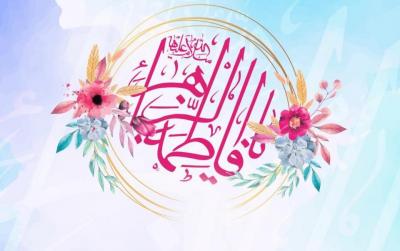 2022-01-13 138