Ashura day in Karbala among Reuters' Pictures of the year 2021
01:34 PM | 2021-12-06 261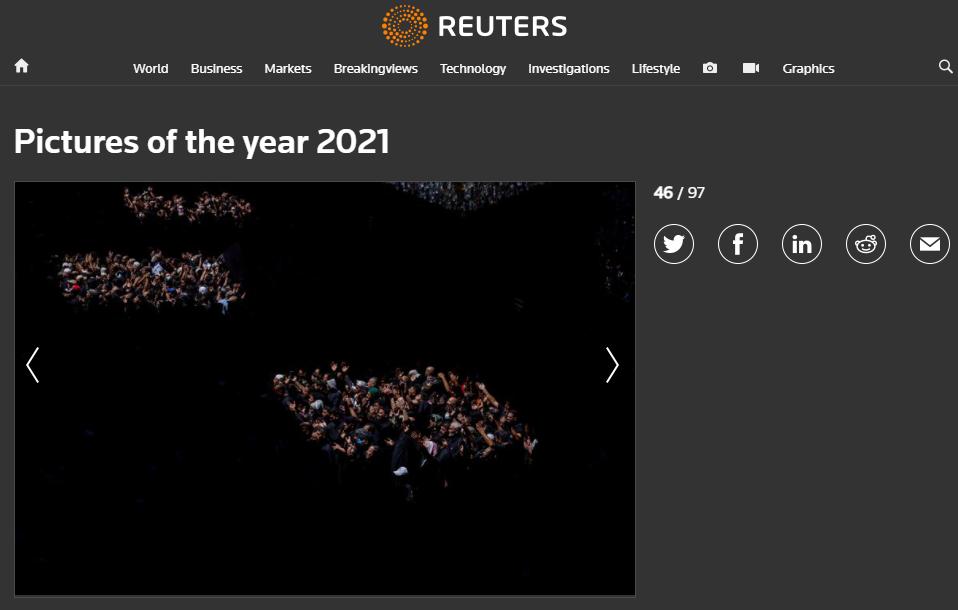 The "Reuters" news agency has published its annual list on the most beautiful and most influential scenes caught on camera around the world for the year 2021.
A picture of Shi'ite Muslims pilgrims practicing the rituals of Ashura day in the holy shrine of Imam Hussein "AS" in Karbala city was among the list.
The world-famous news agency attached the picture with a comment that said "Shi'ite Muslim pilgrims gather to commemorate Ashura, the holiest day on the Shi'ite Muslim calendar in the holy city of Kerbala, Iraq,"
Reuters also stated that the picture was taken by Iraqi photographer Abdullah Dhiaa Al-Deen on August 19, 2021.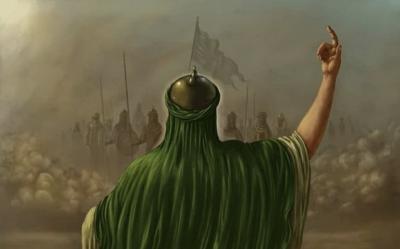 2021-08-18 380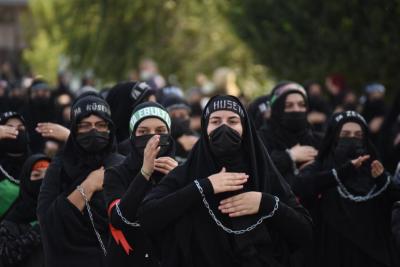 2021-08-21 151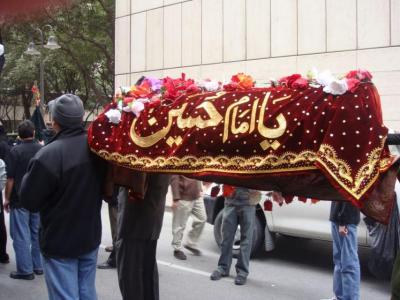 2021-08-22 198