3D Seismic Reflection Study of Al-Akhadeir Area, Southwestern Iraq
12:34 PM | 2021-11-28 227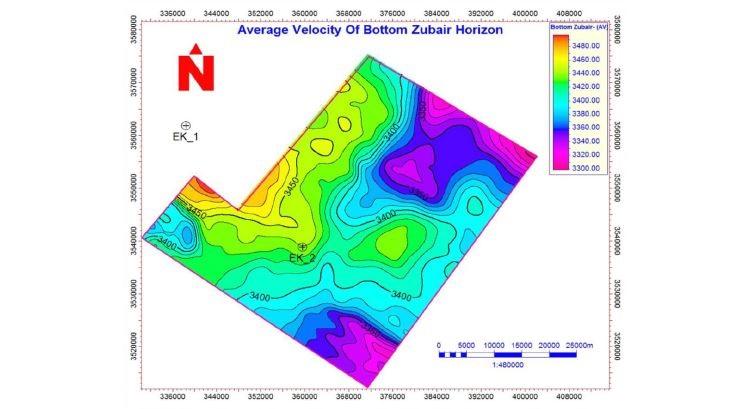 K. Ali, Gassak F. Kadhim
Iraqi journal of science
This study includes structural and stratigraphic interpretation of 3D seismic reflection data for Zubair Formation (L. Cretaceous) within the Al-Akhadeir area, southwestern Iraq (Karbala Governorate).
Depending on the 3D seismic reflection interpretation process, and based on the synthetic seismogram and well logs data, two horizons were identified and selected (top and base Zubair reflectors). These horizons were followed up over the entire area in order to obtain structural and stratigraphic settings.
TWT, depth, and velocity maps for the base and top Zubair Formation were constructed. From the interpretation of these maps and based on the seismic section, the study concluded that there are some enclosures that represent anticline in the NW of the horizon and syncline in the NE, while the nose structure appears in the middle of the horizon and trends N-S.
The horizon represents a progradational with sigmoid configuration. Other seismic structural phenomena were recognized in this part of the area, such as flat spot, down lap, and top lap, which give indicators of potential hydrocarbon accumulations.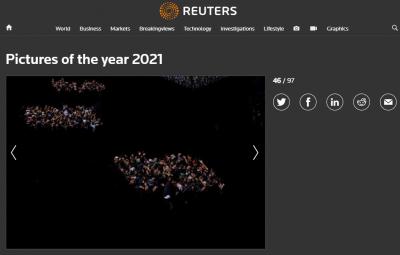 2021-12-06 480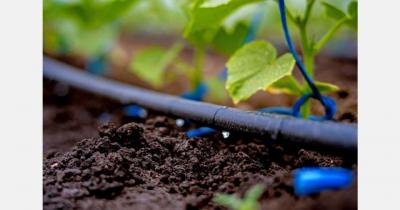 2021-12-09 343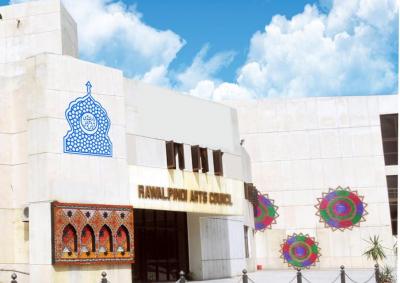 2021-12-12 511