Air Quality Analyses in the City of Karbala, Iraq - A scientific research
10:04 AM | 2021-11-22 437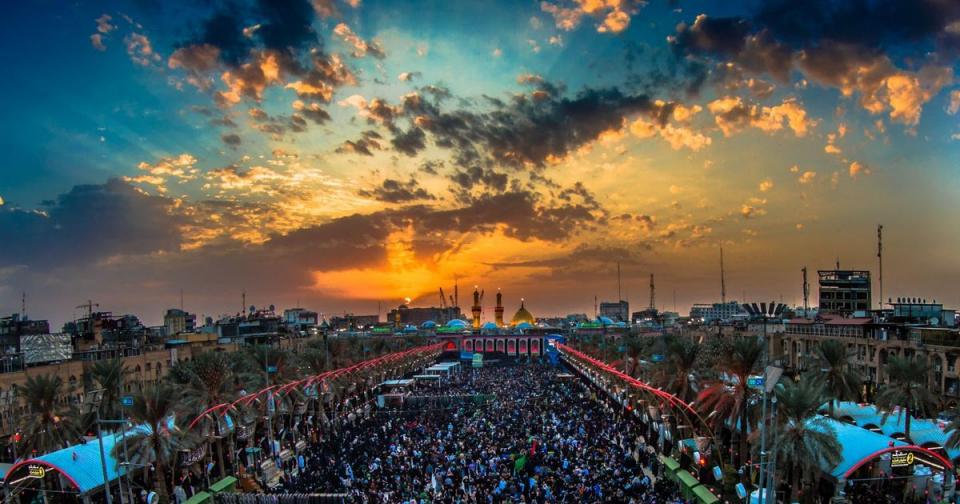 By: Rayed Abdullatif, Salah R. Hammadi, Qassim Al-Saady
The pollution of the air is the most dangerous type of environmental contamination as the air volume on this planet is very low and people are not able to live in the absence of air for more than a few minutes, Ui.adsabs.harvard.edu reported.
This research concentrates on analyzing the concatenation of two pollutants (PM10 and PM2.5) in the city of Karbala, Iraq.
This has been achieved by building three surveillance stations on one main street in Karbala. This street is considered is very vital in the city that links many districts and contains several governmental and health institutions such as hospitals.
The Temp-Monitor model Airing-1000 is implemented the achieve the goal of this research. It has been recognized that the spectrum levels of the PM10 and the PM2.5 were between 165.5 and 23.5 μg/m3 and between 32 and 8.1 μg/m3, respectively over the time of the investigation which begins by February 2020 and ends by July 2020. The average PM10 level from station one exceeds the annual level set by the WHO and the average PM2.5 level is below the WHO annual standard, but the PM2.5 level was greater than the WHO limit from station 2 in the middle of April 2020.
Many elements help increase PM levels in urban areas, like emissions from cars, seasons, and other events. In this regard, it has been distinguished that all components play a critical part in the development of PM concentrations.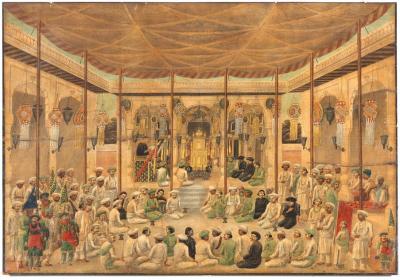 2021-09-01 295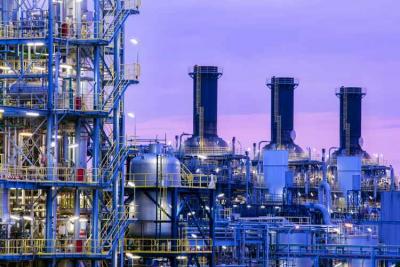 2021-09-02 260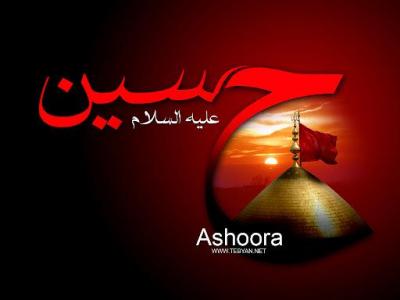 2021-09-04 220