One of India's most famous singers, whose throats sounded with love for Karbala, departures!
12:43 PM | 2021-11-07 250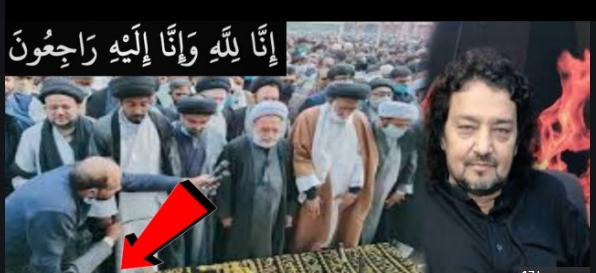 Unfortunately, we heard about a tragic loss of a very famous personality named Syed Nasir Hussain Zaidi. Many people mourned his saddest death and gave their rich tributes to him. So, the name was widely famous among all the people and he contain such an immense fan following worldwide.
He was well-known among millions of people because of his outstanding talent. Everyone knows that his work always gives some unforgettable moments to all the viewers. He was a very famous singer who sang many songs and make several songs widely famous and prominent just because of his outstanding singing skills.
Now, many people and his family members mourning his unfortunate demise. He gives his soulful voice in several songs that become a very huge hit in the industry. Some of his songs still rule the hearts of fans and uncounted people remembering him in his work.
After knowing about this tragic incident, his fans stated that he will always be alive in his songs. Currently, his family members are going through a very tough time in which they are just remembering him as he is one of the most precious members of the family.
he worked in several songs such as Nana Teri Zainab, Dasht E Karbala Mein, Chorr Gaya Maadar Ko Akbar, Meray Qasim Kay Mehndi Lagao, Bibi Madina Agaya, and many more. His work always collects lots of love from the audience and gives him very huge popularity among millions of people all around the world.
He was active on several social media platforms but many fans are paying tribute to him now. He will not appear or sing in any song in the future as the singer has lost everyone in a very deep feeling of sorrow. His album has already given him huge success and popularity.
Now, his fans remember him by sharing his pictures and some lines of his songs to pay rich tribute to the singer. Currently, his cause of death has not been revealed yet but we will update all the information whenever we get any detail related to his death. So, Syed Nasir Hussain Zaidi has passed away and many people are devastated after knowing this saddest truth.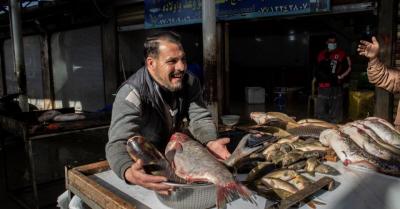 2021-10-27 138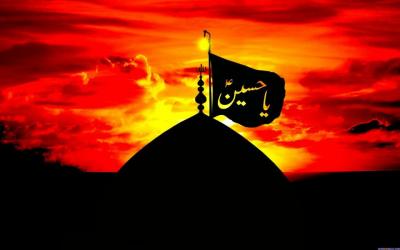 2021-10-28 184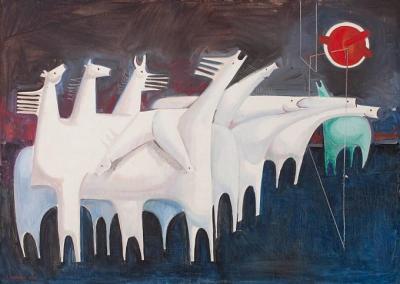 2021-10-30 121