Iraq, Iran to hold Quran exhibition in Karbala
10:37 AM | 2021-11-02 161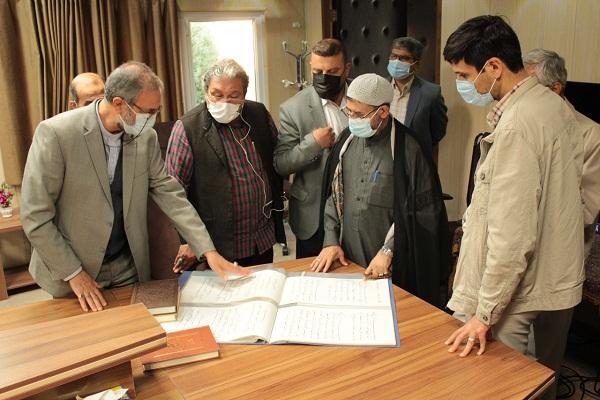 A delegation from the general secretary of the holy shrine of Imam Hussein (AS), led by Sheikh Hassan al-Mansouri, advisor to the director of holy shrine's Quranic affairs, has traveled to Iran to discuss bilateral ties with Iranian institutes.
According to Iqna.ir, the delegation held a meeting with the head and members of Iran's Center for Quran Printing and Publishing.
The sides discussed the prospects of staging an international Quran exhibition in Karbala's Bein-ol-Haramein district.
The exhibition will be part of programs for the World Quran Day which is slated to be marked concurrent with Eid al- Mabath (the Day Prophet Muhammad (PBUH) was appointed to deliver His mission), which falls on March 1, 2022.
The exhibition will showcase different mushafs of the Quran in various sizes while also putting a number of related works of art on display.
The general secretary of the holy shrine of Imam Hussein (AS), launched the initiative of World Quran Day last year, aiming at promoting the teachings of the Quran and contemplating the Holy Book, boosting unity in the Muslim Ummah and familiarizing followers of other religions with this holy book.
It also launched a campaign to promote activities marking the world Quran day, including recitations of the Quran.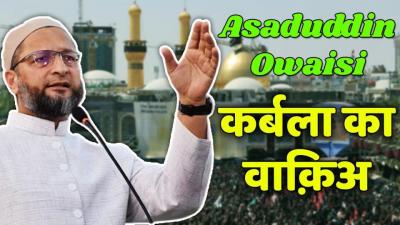 2021-10-27 369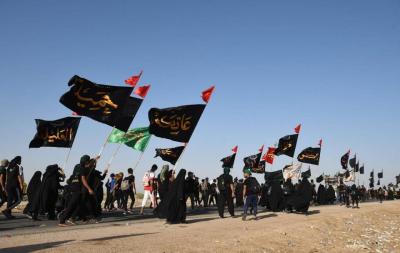 2021-10-27 298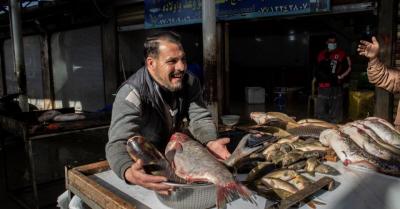 2021-10-27 164