Iraq seeks to revive nine stalled hospital projects in the country, Karbala included
10:10 AM | 2021-10-20 856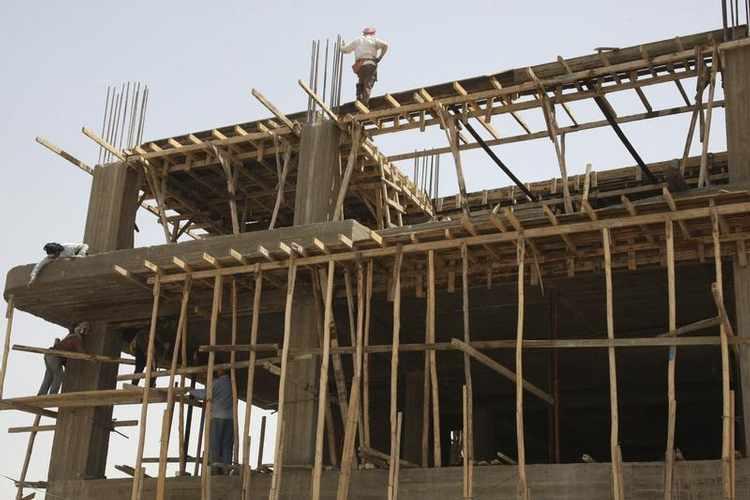 The projects account for a total of 1,900 beds, Zawya.com reported.
Iraq's Ministry of Planning is working to revive nine stalled hospital projects across the country, the ministry's spokesperson Abdul-Zahra Al-Hindawi said.
He said a special committee chaired by Minister of Planning Khaled Batal Al-Najm, and including representatives from the ministries of health, housing, construction and municipalities, has been established to resolve the problems faced by the stalled hospital projects in order to complete them.
Al-Hindawi added that the committee, with the Minister of Health Hani Al-Aqabi in attendance, reviewed the stalled Nahrawan, Al-Husseiniya and Al-Hakim hospitals in Baghdad with 200 beds each, and the 100-bed Al-Karma Hospital in Anbar Governorate. He said the committee also reviewed the report of the advisory office regarding Karbala, Maysan, Dhi Qar, Basra and Babil hospitals with 400 bed each.