India: A National Seminar on "Message of Imam Hussain at Karbala for Humanity"
02:26 PM | 2021-09-07 154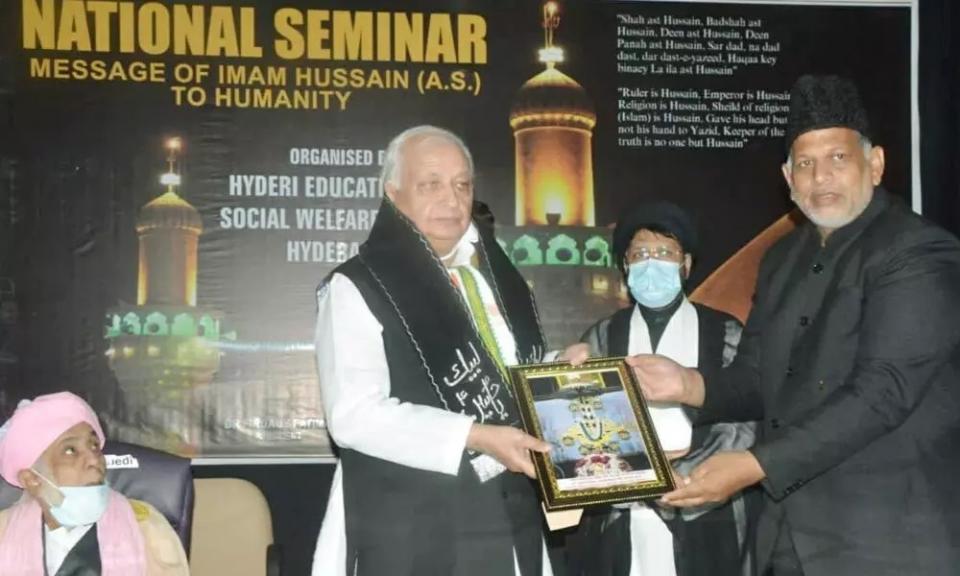 The history of Islam is made up of various tragic stories untold; One such story is of Karbala. "Karbala was a place where the martyrdom of Imam Hussein, the grandson of the Prophet Muhammad, took place.
According to Thehansindia.com, Imam Hussein's movement was a way of dealing with his soul and that of others, as he wanted to teach us a lesson about slavery. His blessed at every stage of the movement." Kerala Governor Arif Mohammad Khan said on Sunday at the Nawab Mir Turab Bhawan located at the Salar Jung Museum. Where, on behalf of Hydari Educational and Welfare Society, a National Seminar was organized on the topic 'Message of Imam Hussain at Karbala for Humanity'.
In his address, Khan said that this is the only platform of Majlis where people from all walks of life irrespective of caste, creed, culture and religion come together and remember the great sacrifice of Imam Hussain. Concluding he said, highlights the need to understand the core concept of Islam in its true spirit and serve humanity. And the message of Karbala should be propagated globally in its true spirit.
The president of the society, Dr Firdous Fatima, said that "their message was very clear that allegiance to a tyrannical regime is the most destructive act an individual can do." General Secretary Mir Firsath Ali Bakri stressed on the educational upliftment of Muslims. "Muslim intellectuals should play an important role in bringing educational awareness to the community. Maulana Matloob Mehdi Abedi of Delhi said that it was the sacrifice of Imam Hussain that has had an impact on the conscience of the country for a long time.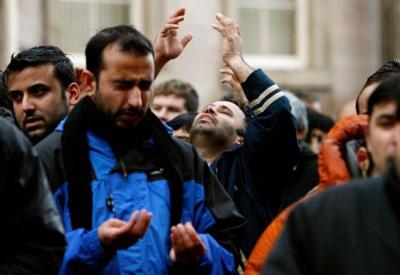 2021-08-14 218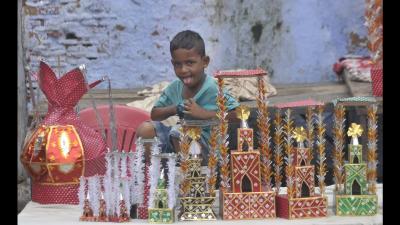 2021-08-15 172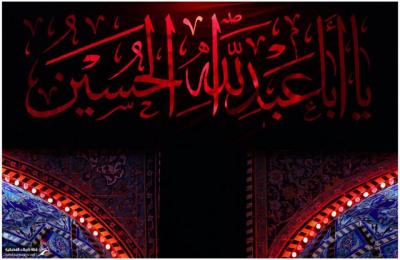 2021-08-16 168