One of Iraq's most influential Shia clerics dies aged 85
12:12 PM | 2021-09-05 292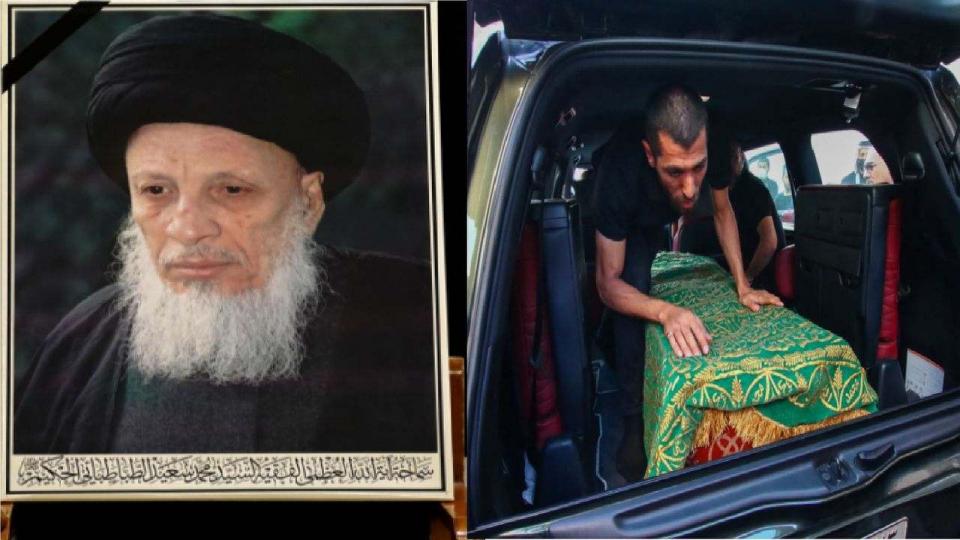 A funeral procession has been held for senior Iraqi Shia cleric Grand Ayatollah Seyyed Muhammad Saeed al-Hakim.
Mourners converged on the Iraqi holy city of Karbala on Saturday to bid farewell to the eminent religious figure. Meanwhile, condolences were poured in over the passing of Ayatollah al-Hakim.
Several Iraqi officials, including President Barham Salih, Secretary-General of Parliament Serwan Abdallah, and many others, sent condolence messages.
The top cleric passed away at the age of 87. He was among four prominent religious figures in Iraq and taught at the religious seminary of Najaf, alongside the country's top cleric, Grand Ayatollah Ali al-Sistani.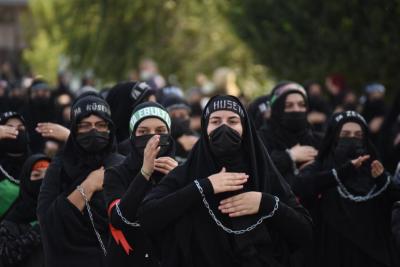 2021-08-21 151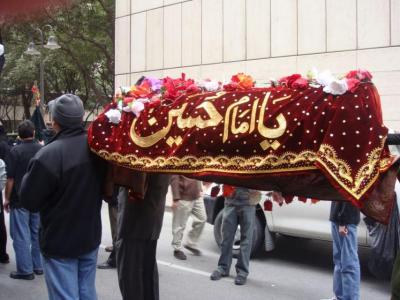 2021-08-22 198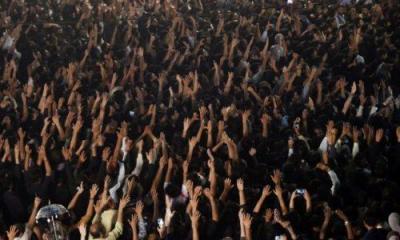 2021-08-26 145