Iraq to build new petrochemicals city in Karbala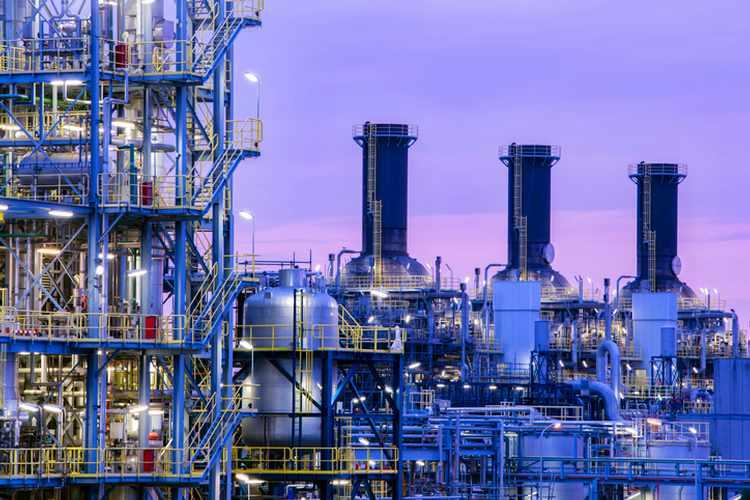 OPEC member Iraq has approved plans to build a new city housing oil and petrochemical industries within a post-war strategy to develop the industrial sector, an official was quoted on Wednesday as saying.
According to Zawya.com, the city will be built in the central Karbala Governorate and it has already attracted 569 applications to set up plants, Governor Nasif Al-Khattabi said.
He told the official Alsabah newspaper that the city would be spread over an area of around 12 million square metres and is the 4th of its kind in Iraq after those in the Southern port of Basra, as well as Dhi Qar and Alanbar Governorates.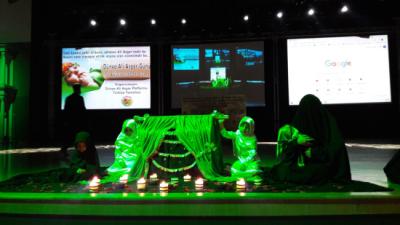 2021-08-17 37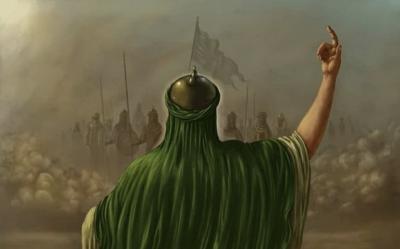 2021-08-18 150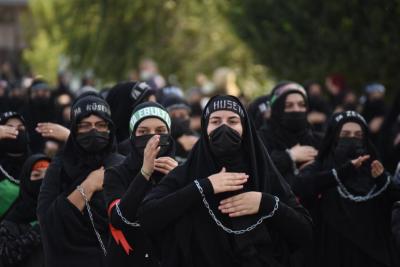 2021-08-21 43