2022 Arbaeen's Slogan, unveiled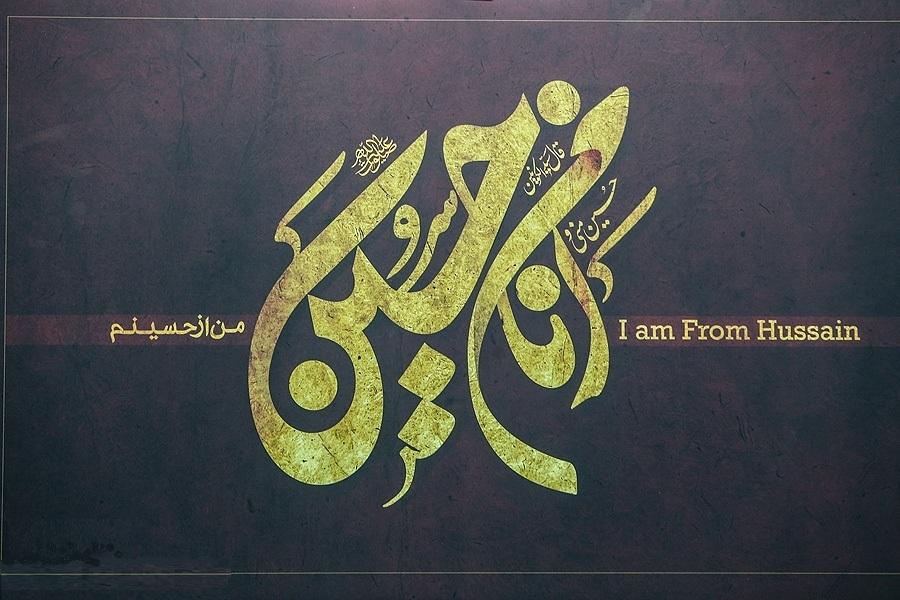 "I am from Hussain" is the slogan of this year's great march of Arbaeen, Iqna.ir reported.
Speaking at the unveiling ceremony, Hojat-ol-Islam Hamid Ahmadi, head of the cultural committee of Arbaeen, said that the slogan was chosen following numerous sessions held both in Iraq and Iran.
After studying all the proposals, he said, it was decided that the slogan be part of a hadith of Prophet Muhammad (PBUH) which reads "Hussain is from me and I am from Hussain".
The name of Imam Hussain (AS) is the key to our unity and victory and as we have witnessed insults to our holy Prophet (PBUH) in recent years, this year's slogan was chosen from one of his hadiths.
The Arbaeen mourning ceremony is one of the largest religious gatherings in the world.
It marks the 40th day after Ashura, the martyrdom anniversary of the grandson of Prophet Mohammad (PBUH), Imam Hussein (AS). This year's Arbaeen falls on September 17.
Each year, huge crowds of believers flock to Karbala, where the holy shrine of Imam Hussein (AS) is located, to perform mourning rites.
The pilgrims, mainly from Iraq and Iran, travel long routes on foot to the holy city.
In 2020 and 2021, the Arbaeen march was held in Iraq with a limited number of foreign pilgrims in attendance due to the coronavirus pandemic.