Pictures: an Intimate Glimpse of the Religious Holiday of Arbaeen
02:01 PM | 2022-06-13 435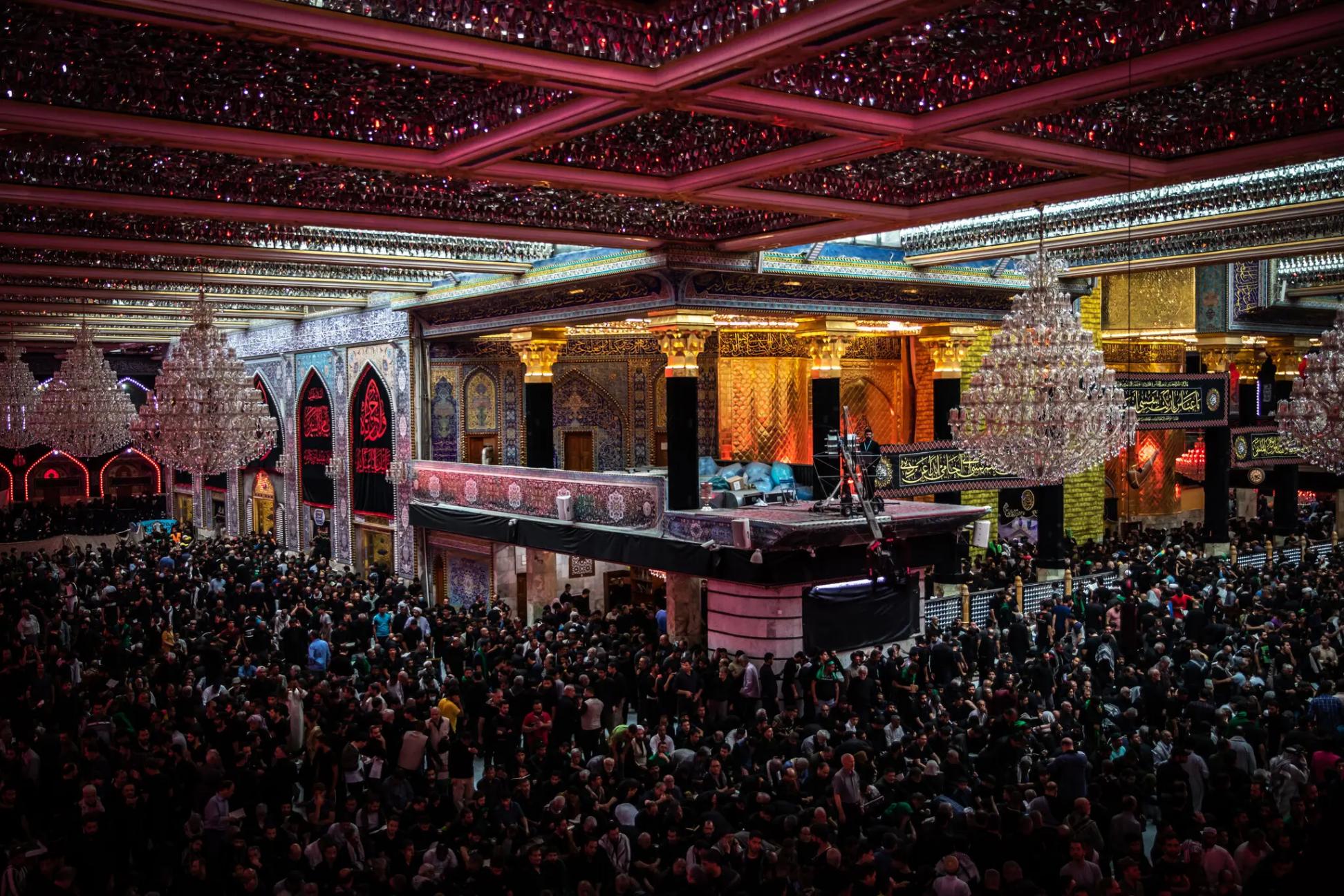 Every year, millions of pilgrims descend on the central Iraqi city of Karbala, a usually quiet desert city, to commemorate the religious holiday of Arbaeen, one of the largest organized gatherings of people in the world, Nytimes.com reported.
The events center on two adjacent mosques: Imam Hussein and Imam Abbas shrines.
The event is a spectacular display of grief, mourning, and religious ecstasy. It commemorates the death of one of Shiite Islam's most important leaders, Imam Hussein, a grandson of the Prophet Muhammad. Hussein is said to have died 1340 years ago in the dusty plains of Karbala. A grave was established to commemorate his death, and the city of Karbala, in what is now modern-day Iraq, slowly built around it over time.
My only moment of uncertainty came shortly before heading inside the Imam Abbas shrine. A group of clerics at the shrine queried whether it would be appropriate for me, a woman, to rove around and take photographs. After deliberating for 15 minutes, they permitted me to enter. It was hard to tell if I had fallen on the winning side of a religious debate, or if the rightly famous Iraqi sense of hospitality had simply won out.
Tradition holds that, in A.D. 680, Hussein and his followers were on their way to challenge the succession of Caliph Yazid, whom they saw as an illegitimate successor after the death of Prophet Muhammad, the founder of Islam. Yazid responded by sending a massive army to intercept Hussein, who continued to refuse allegiances with the Caliph. A battle ensued, and Hussein and all his followers were massacred. To this day, Hussein's death is a defining drama of the Shiite faith and, in a Christ-like fashion, remains powerfully resonant.
Every year after the U.S. invasion of Iraq in 2003 — until 2020 — millions of pilgrims have traveled to Karbala, 60 miles southwest of the capital Baghdad. In the years of relative calm since 2010, the city of Karbala, together with its sister holy city of Najaf, the seat of Iraq's pre-eminent Shiite clerical establishment, have become major centers of economic power and theological influence. This was unthinkable under the dictatorship of Saddam Hussein when Shiite religious events were banned, and clerics were hounded from Iraq.
Many of the pilgrims within Iraq and from neighboring Iran make the journey by foot, trekking and camping for hundreds of miles along routes lined with stalls that dispense hot meals and encouragement. In recent years, Iraqis and Iranians have been joined by hundreds of thousands of religious tourists from a growing number of countries outside the Middle East, including the United Kingdom, Bosnia, Pakistan, Malaysia, and Australia.
Most foreigners come as groups organized by Iraqi travel agencies specializing in pilgrim tours. Individual visas are by invitation from one of the city's two shrines. But, in comparison to Hajj, a similarly significant pilgrimage in Mecca, Saudi Arabia, what makes Arbaeen unique is the fact that the shrines actively invite leaders and people of other faiths.
Of course, this year has proved to be anything but ordinary. Iraq's religious tourism industry — which, until 2020, was the country's largest non-oil economic sector — has been decimated. And for Arbaeen, which began on Oct. 7 and ended on Oct. 8, the government issued only a few thousand religious tourism visas. Clerical and health authorities are worried that continuing rites at the holy cities might become super-spreader events.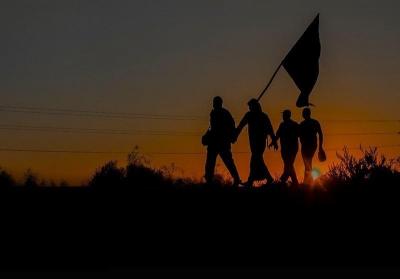 2022-10-09 184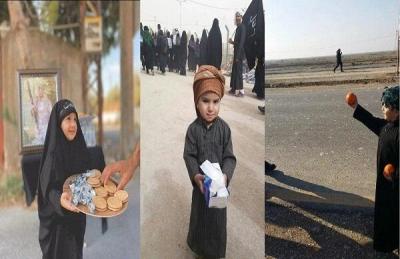 2022-10-13 174