Pictures: Arbaeen pilgrims keep marching from Najaf to Karbala
01:25 PM | 2021-09-26 406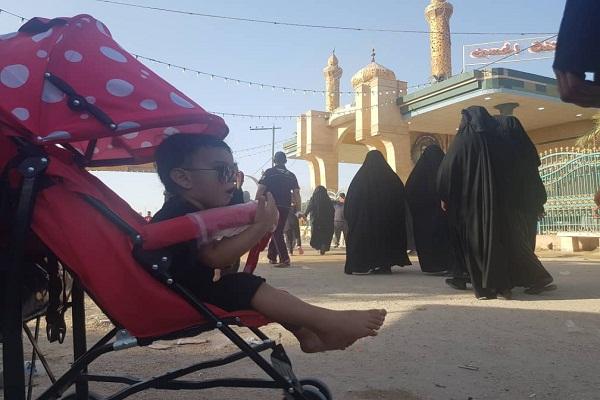 Many of the pilgrims are taking part in Arbaeen rituals in Iraq visit the holy mausoleum of Imam Ali (AS) in Najaf before marching toward Karbala, Iqna.ir reported.
The Najaf-Karbala road, known as "Tariq Ya Hussein," is hosting a large number of pilgrims these days.
Iraqi Shia Muslims set up Moukebs (resting places with special facilities and services) along the road to serve the pilgrims.
Those taking part in the march are mostly from Iraq as the coronavirus pandemic has forced the Baghdad government to limit the number of foreign pilgrims traveling to the country for Arbaeen.
Iran has the largest number of foreign pilgrims. Iraq has said it will receive 60,000 Iranians for this year's Arbaeen rituals.
Arbaeen is annually commemorated by tens of thousands of Shia Muslims 40 days after Ashura, the martyrdom anniversary of Imam Hussein (AS), the third Imam in Islam. Pilgrims march towards Karbala to perform mourning rites. This year, Arbaeen falls on September 27.
Various sections of the Iraqi government and military forces, including Hashd al-Shaabi, have been mobilized to ensure the security of the event.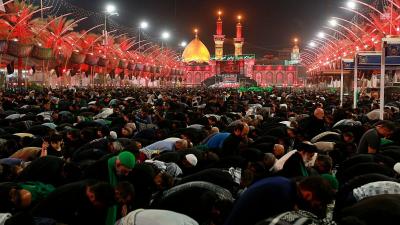 2022-10-02 281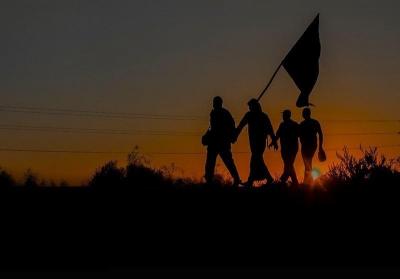 2022-10-09 271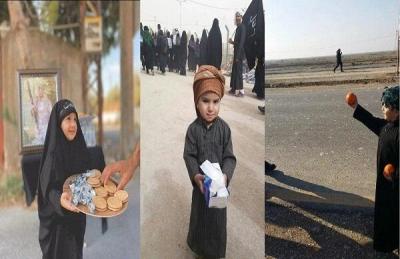 2022-10-13 293