Real-Time Surveillance of Infectious Diseases, Injuries, and Chronic Conditions During the 2018 Iraq Arba'een Mass Gathering
01:35 PM | 2021-05-16 186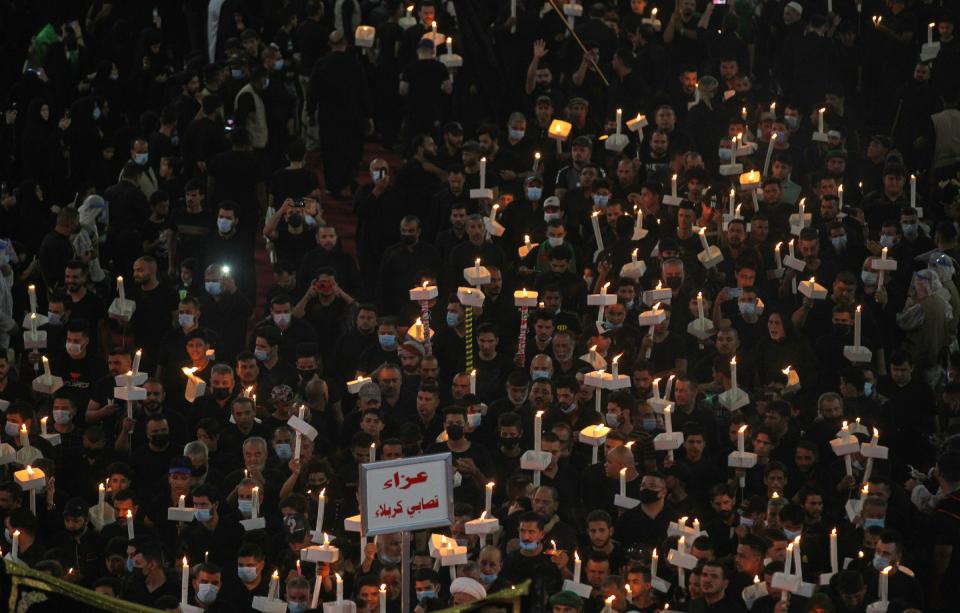 The Arba'een pilgrimage in Iraq is now the largest annual gathering in a single place worldwide, Docwirenews.com reported.
To monitor and address the health needs of pilgrims in field clinics near the pilgrimage route, a syndromic surveillance system was designed and implemented by Global Health Development/Eastern Mediterranean Public Health Network in collaboration with Iraq Ministry of Health.
This study aimed to analyze the effectiveness of the surveillance system and the data it gathered in evaluating the burden of common acute and infectious conditions, chronic conditions, and trauma and injuries during the Arba'een pilgrimage in 2018. Data were collected at 152 field clinics located across 11 governorates in Iraq at strategic points along the Arba'een pilgrimage route from all governorates to Karbala between October 8 and November 3, 2018.
A team of 24 surveillance supervisors trained, oversaw, and provided technical support for 304 data collectors. The data collectors recorded data from 338,399 patients (42.5% female and 57.5% male) in the span of 26 days. The vast majority of patients were from Iraq (n = 294,260, 87.6%) and Iran (n = 34,691, 10.3%). Of the 338,399 patients whose data were recorded by the surveillance system, 246,469 (72.8%) reported acute and infectious conditions, 202,032 (59.70%) reported chronic conditions, and 6,737 (2.0%) reported traumas and injuries.
Many patients reported several conditions in multiple categories. The most prevalent acute condition treated was influenza-like illness, identified through patients exhibiting a combination of fever and cough symptoms.
Findings from this study will help inform future planning efforts so healthcare workers can be better prepared for treating such cases at mass gatherings. With the latest challenges posed by the COVID-19 pandemic, preparations for a possible future outbreak of the novel coronavirus are also discussed.
The information from this study serves as a foundation to inform and optimize future planning of wide-scale surveillance efforts and address challenges in health service delivery and health security.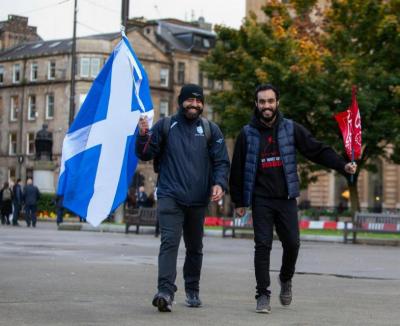 2021-09-25 353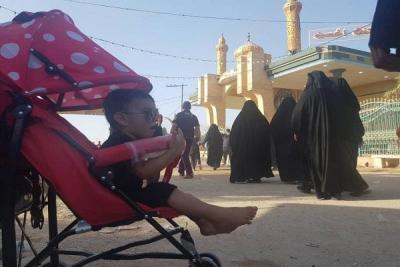 2021-09-26 187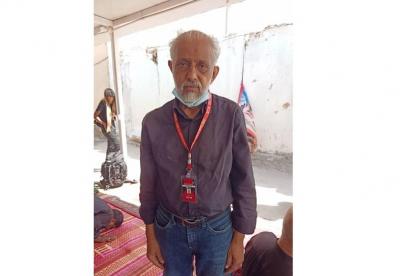 2021-10-25 161