A phenomenological study of Arbaeen foot pilgrimage in Iraq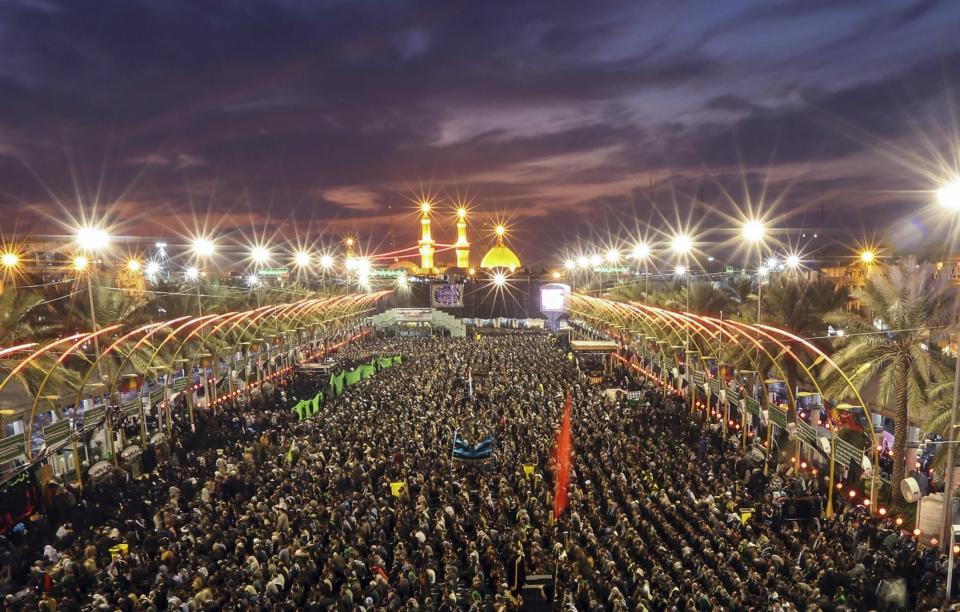 A study of the Islamic foot-pilgrimage offers an addition to the existing route-based pilgrimages.
The Arbaeen pilgrimage is the largest annual pilgrimage and is discussed with reference to the foot-pilgrimage concepts.
The impact of rituals is a vast area of research, awaiting further exploration.
The role of society is a useful concept in relation to Islamic foot-pilgrimage.
A deliberation of the Karbala-Najaf trail expands the available literature on foot-pilgrimage routes.
Abstract
This paper analyzes motivations and experiences of foot-pilgrims in their journey to Karbala(Iraq) during the1Arbaeen pilgrimage. The study deploys an interpretivist paradigm consisting of a phenomenological approach and incorporates the Shia Islamic worldview to synthesize the findings. Findings reveal that Arbaeen foot-pilgrim's motives are driven by perpetual rituals practiced by the Shia community, and concern for society (umma). The 'umma' element recurred as a key motive for those who repeated the Arbaeen foot-pilgrimage. The experiential component emerging of the results indicate: religious; bodily; and hospitality/humanitarian aspects to be the significant elements of experiences. Managerial implications including future planning and policy are deliberated.
Keywords
Foot-pilgrimageIslamic pilgrimagePilgrim motivationPilgrim experienceRituals and pilgrimagePhenomenological study
Dr. UmmeSalma Mujtaba is currently employed with Heriot Watt University where she is actively involved in both teaching and research. She is a fellow of Higher Education Academy–UK. Her core research areas are Islamic Tourism, Strategy, Islamic Management (both core and extended concepts), Comparative Management, and various facets of Sustainability.
On the plains of Karbala in 680 CE, Imam Hussain, the grandson of Prophet Muhammed was slayed by the armies of Yazid. The day is commemorated every year on the 10th of the first lunar month 'Muharram' as 'Ashura', 40 days from then on, the 20th of the second lunar month 'Safar', Arbaeen(literal meaning 'forty') is observed.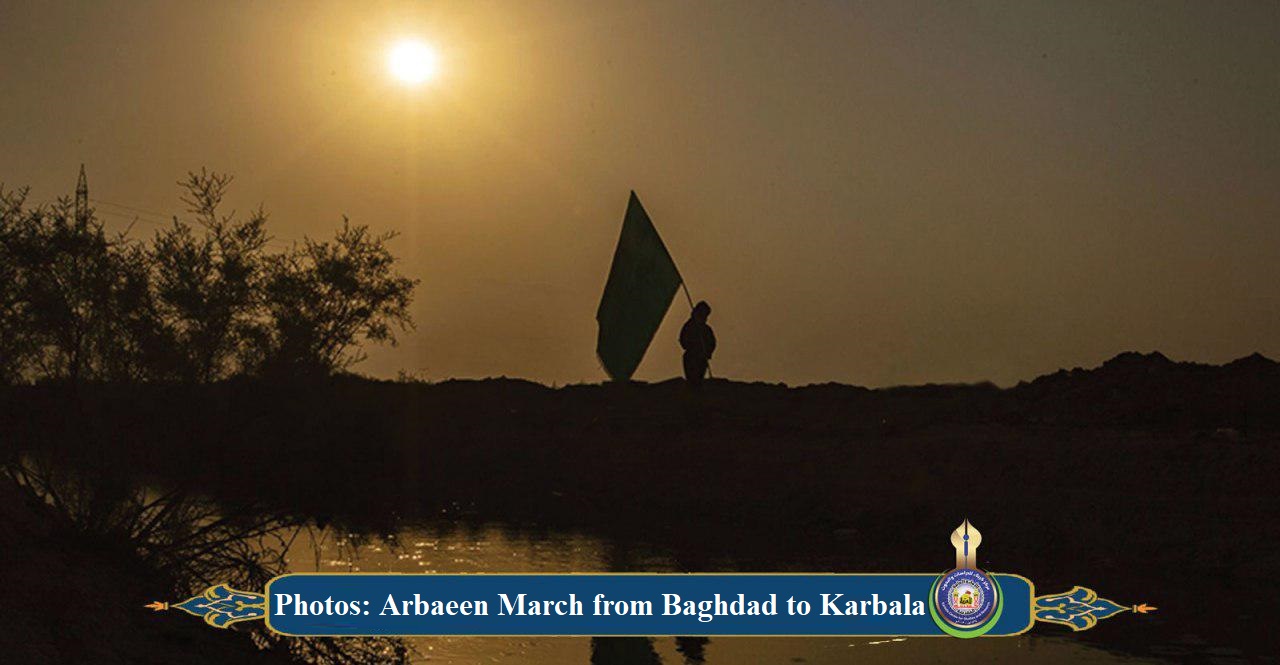 2020-10-07 147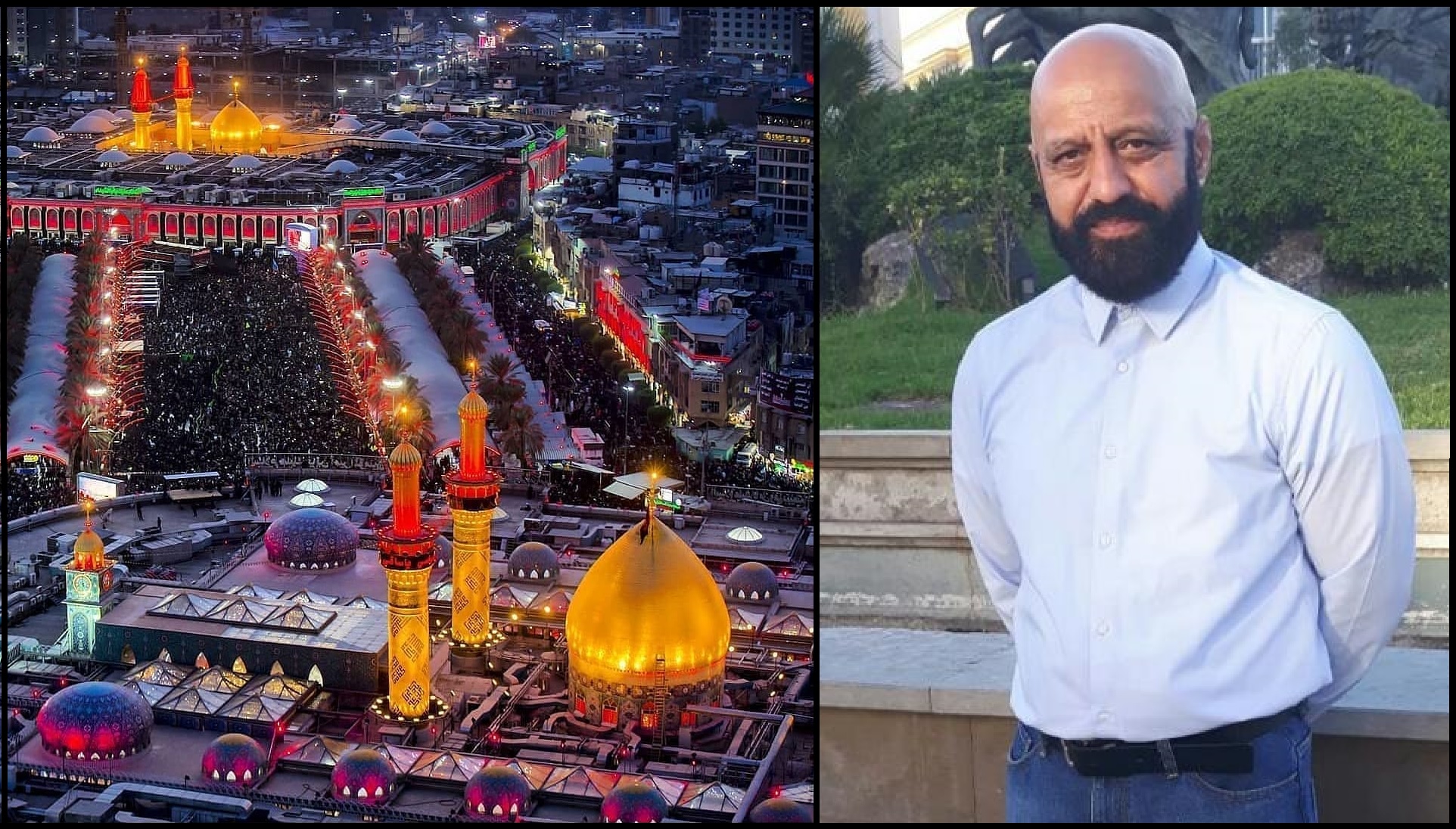 2020-10-08 178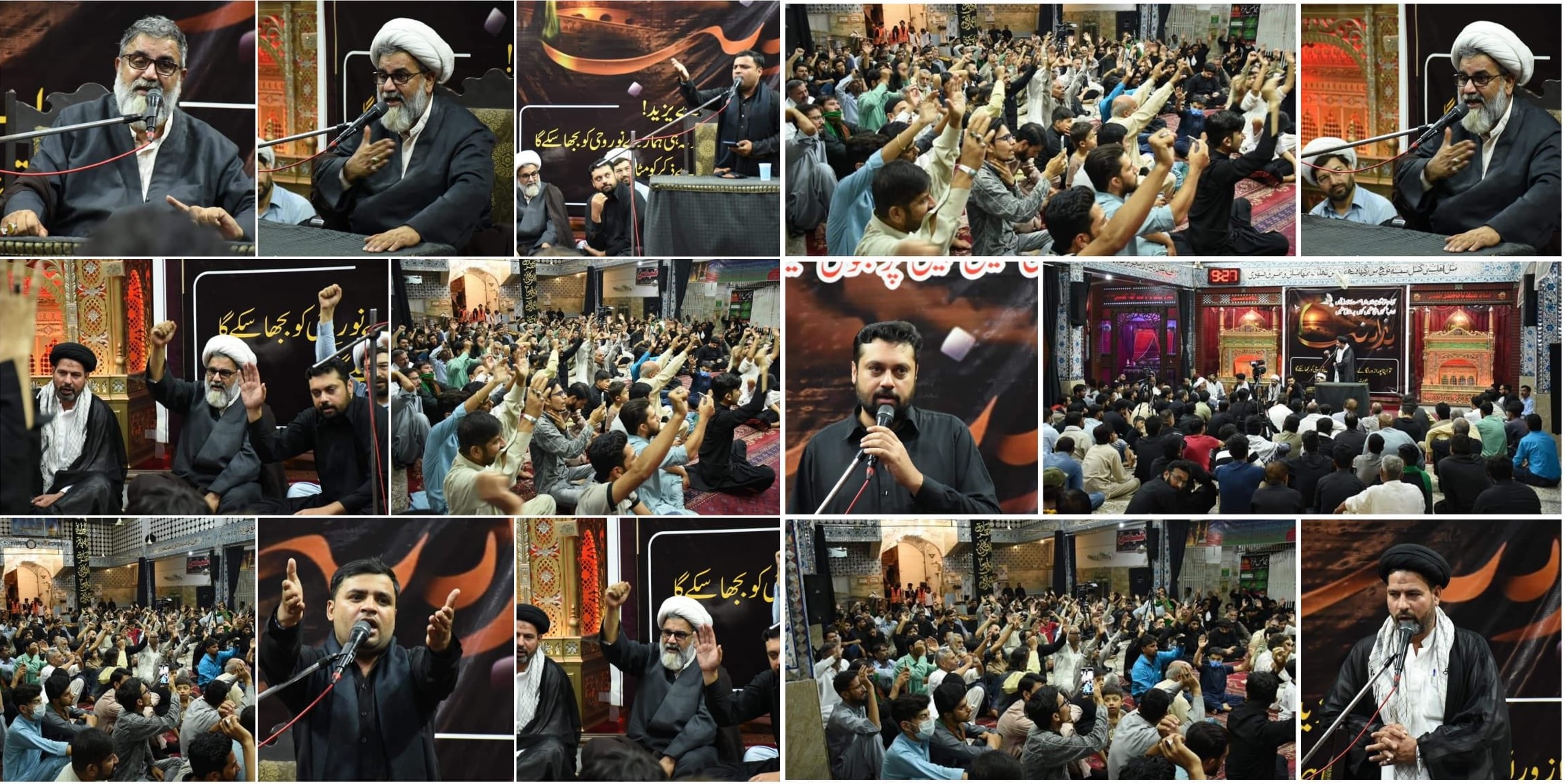 2020-10-11 134